Feng Shui Services, Bazi,  Events & Classes
Asides from Effective and Modern Feng Shui & Bazi applications, East Chen Consultancy had being providing its International Clients with high quality level Feng Shui Services & Events, as well as Classes to its students around the region.
Services
4. Children Study Enhancing Consultation
6. Name Recommendation
7. Public Events
8. In House Training
East Chen Consultancy and our team has being known to deliver high quality, sincere and professional Feng Shui services to our International clients throughout the region. The high level of transparency and professionalism had being highly recognized by the clients.
Contact us now for enquiry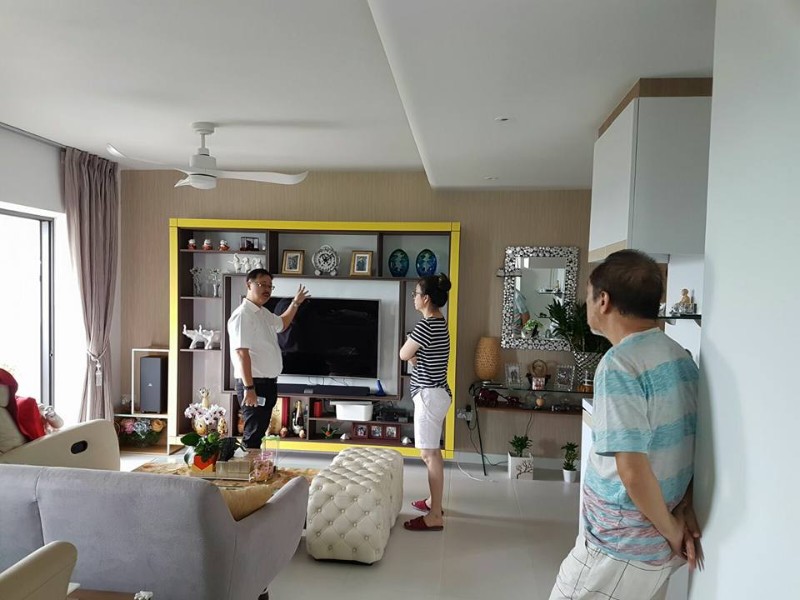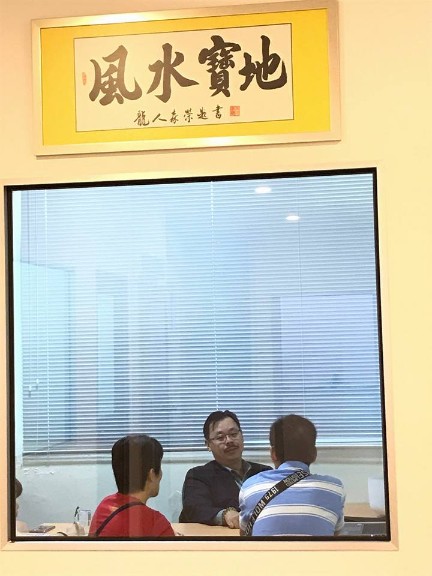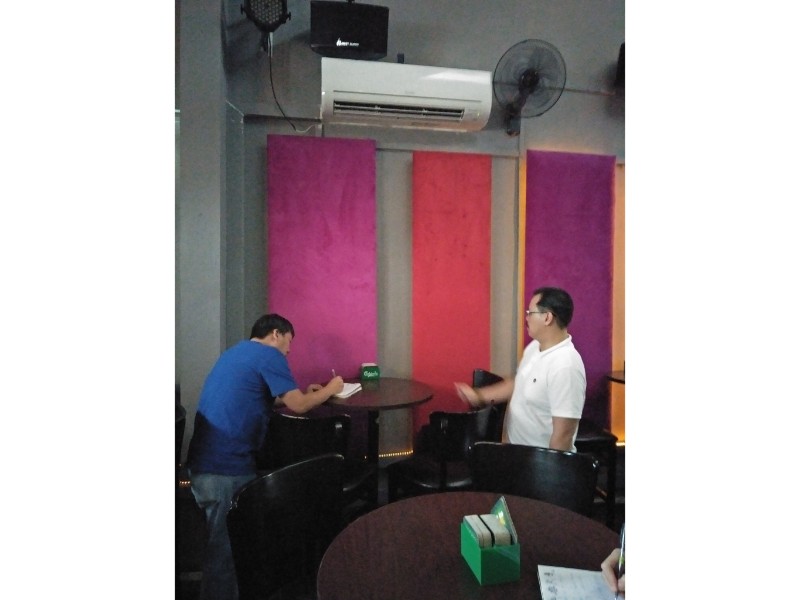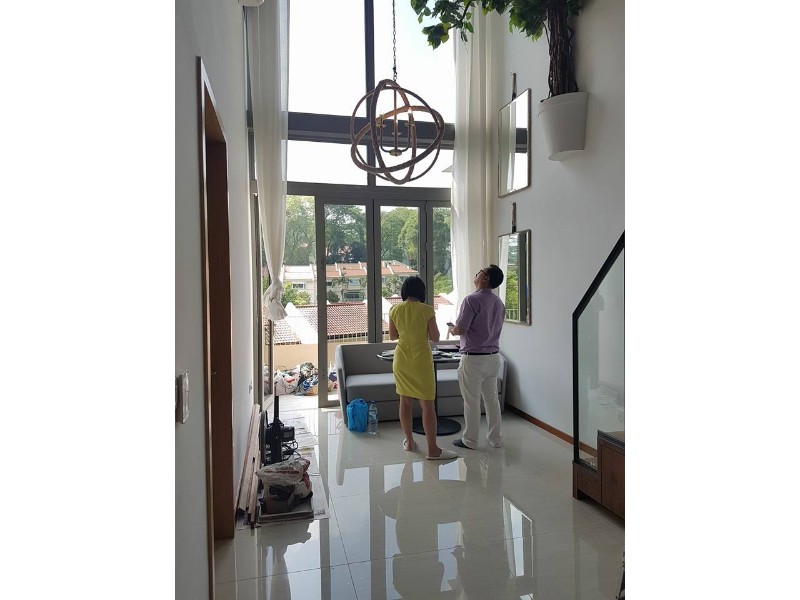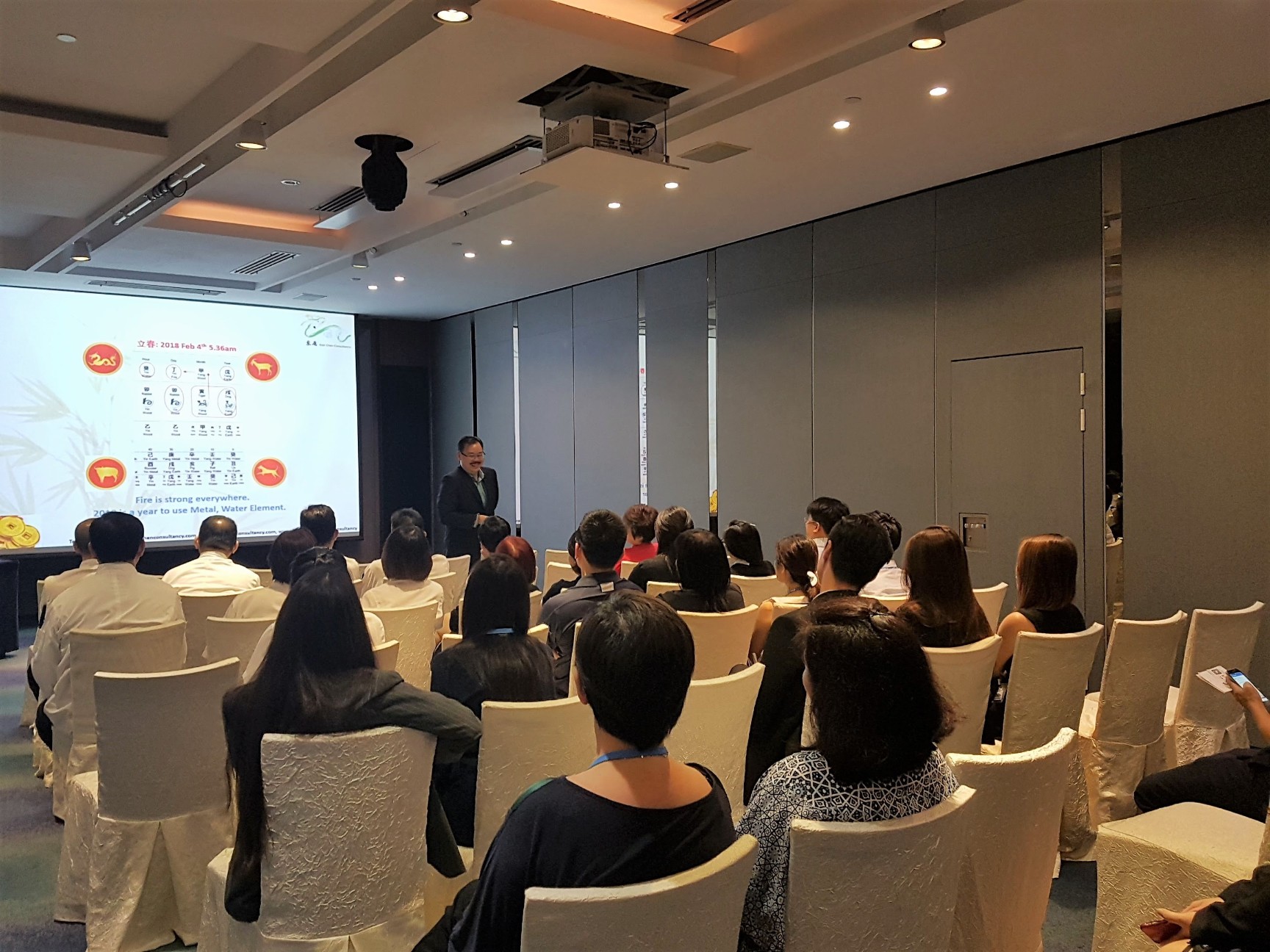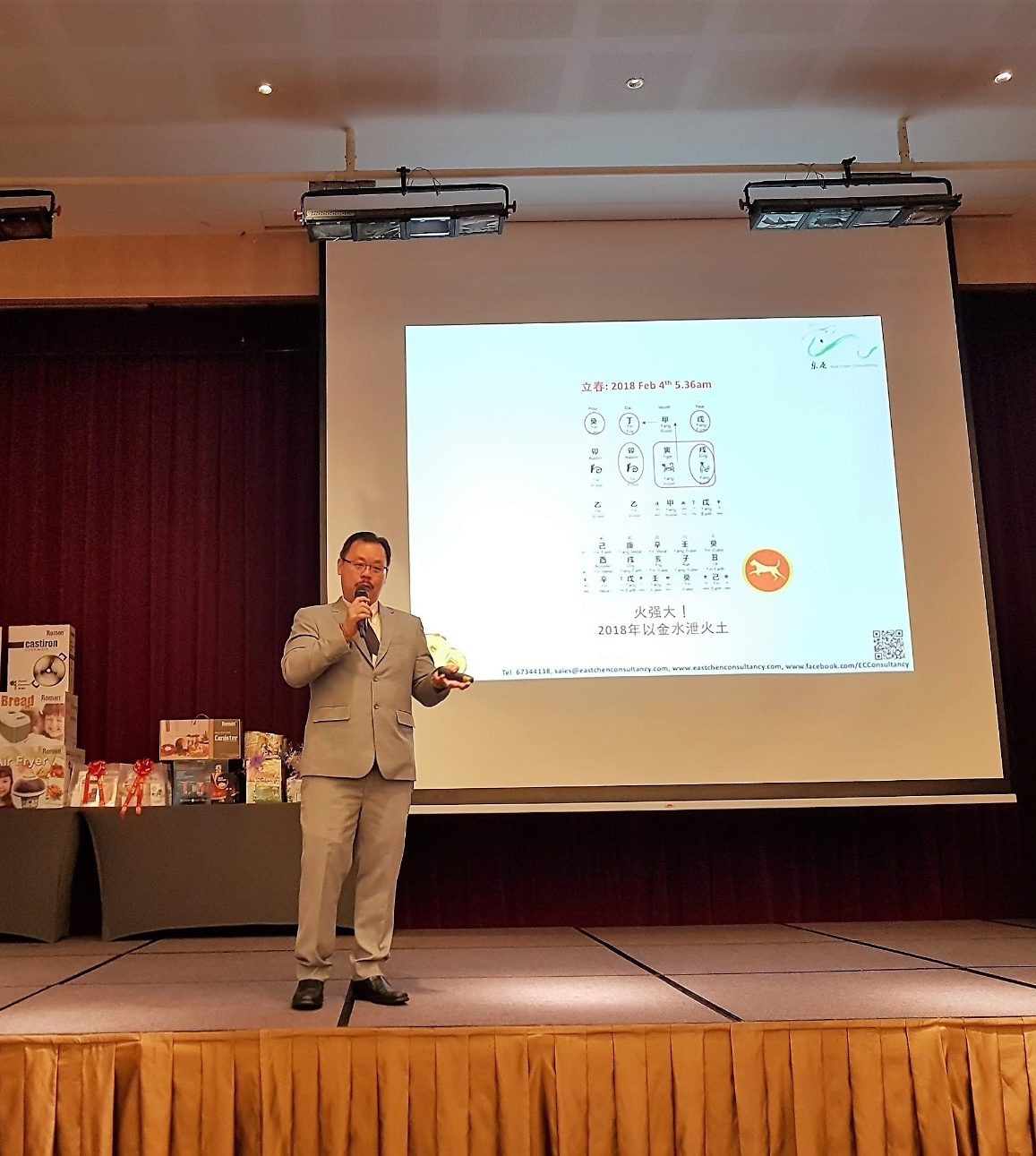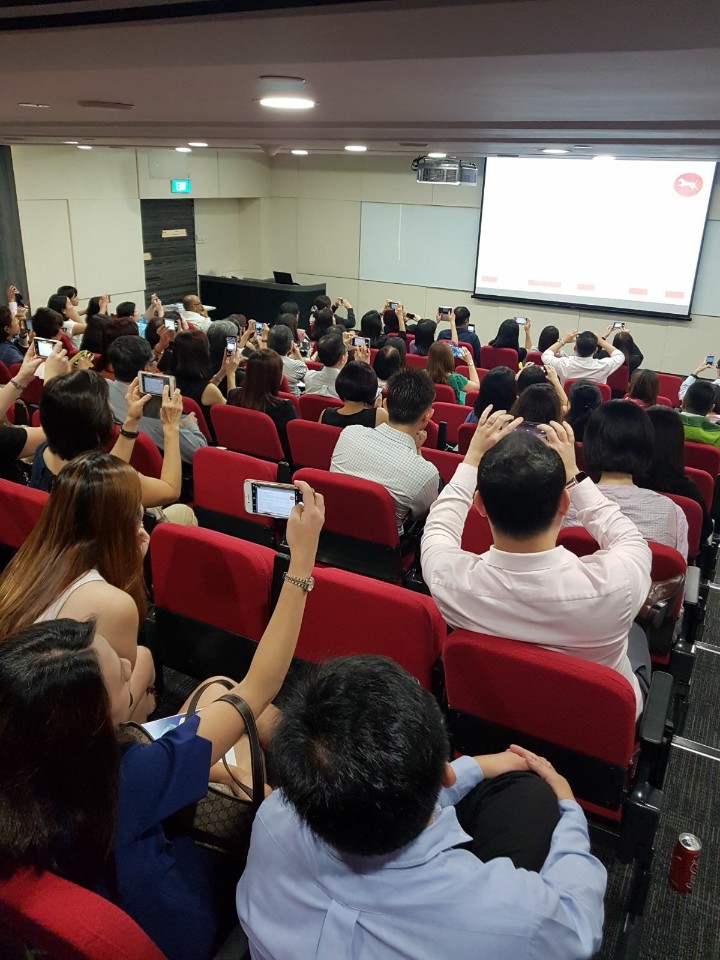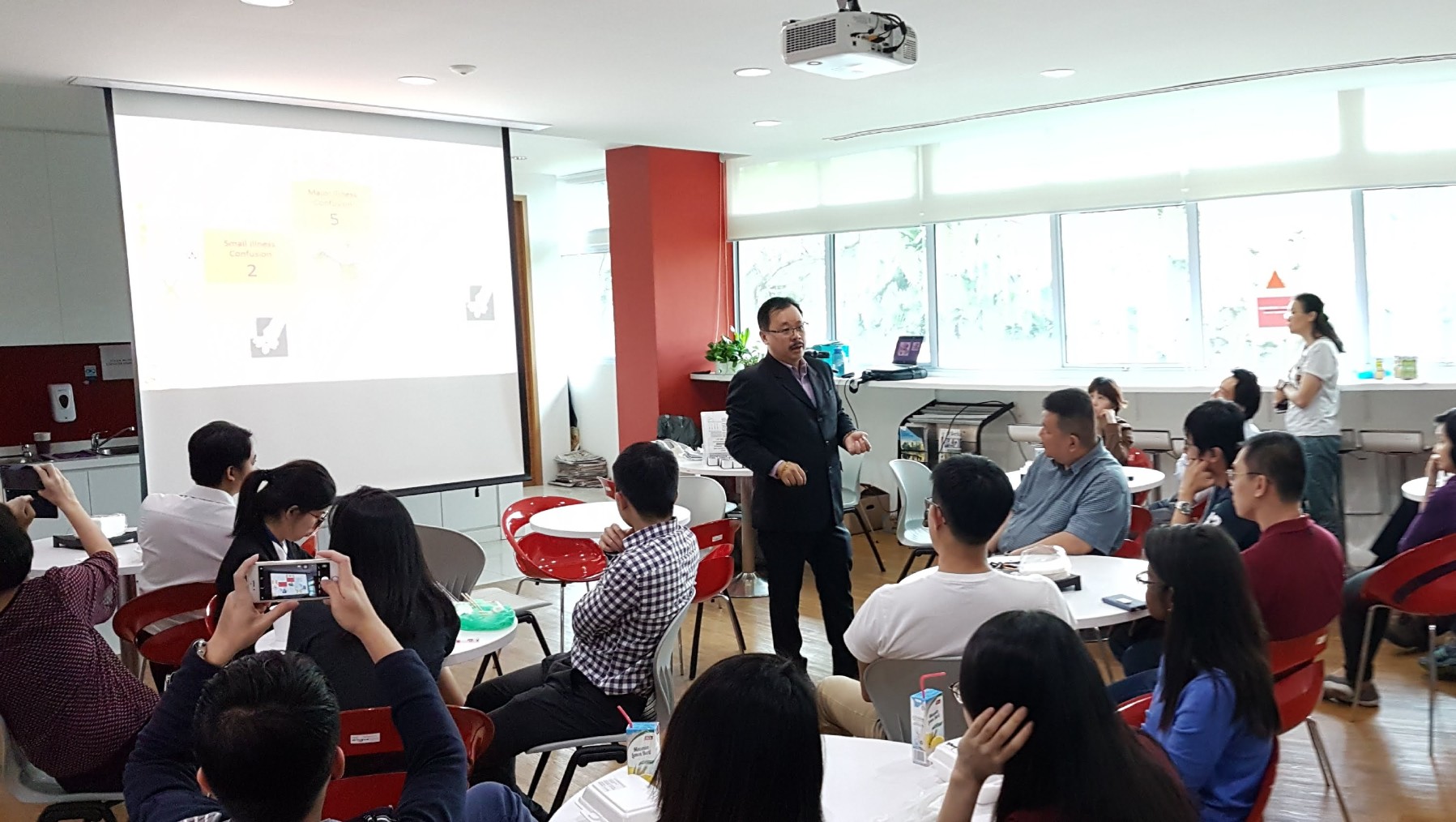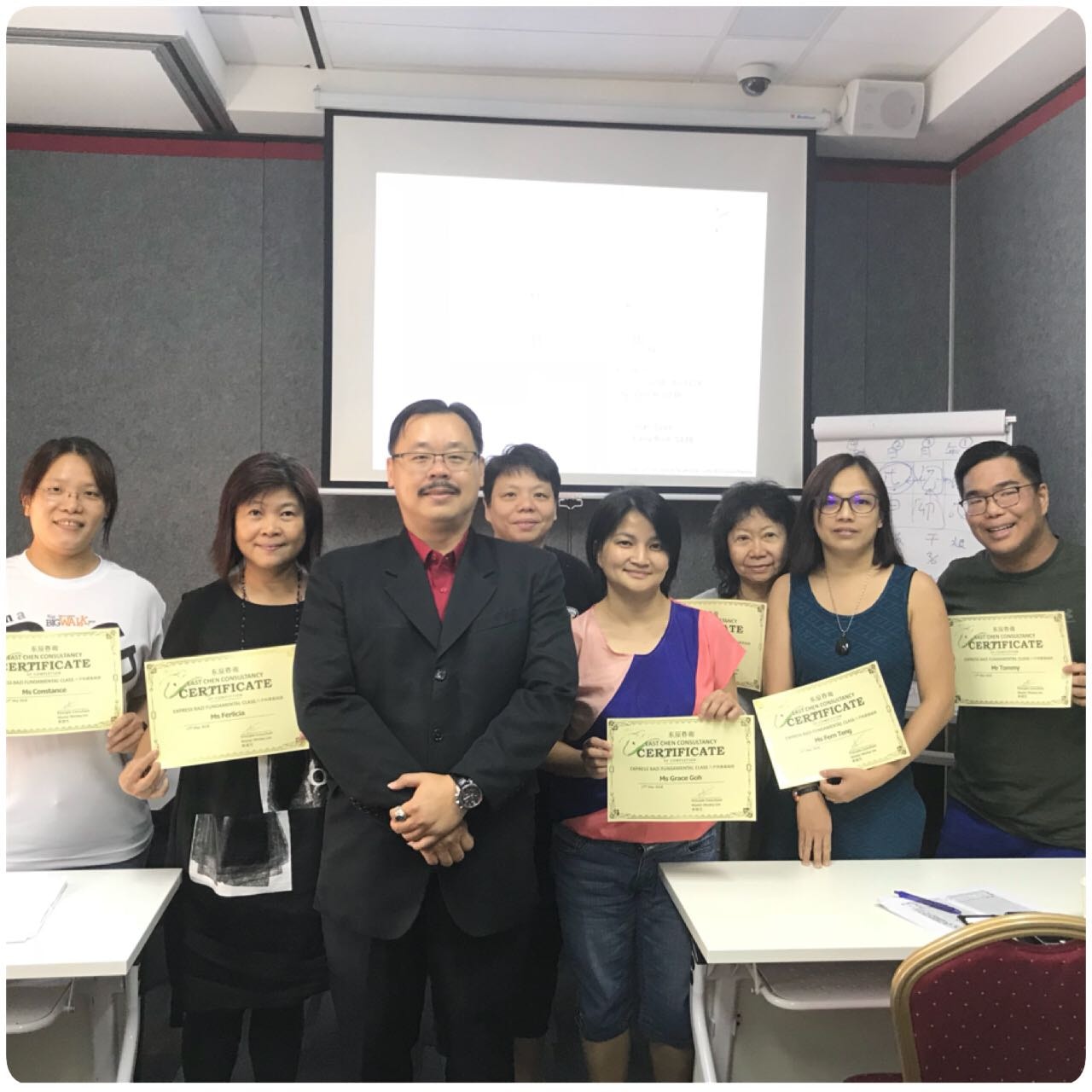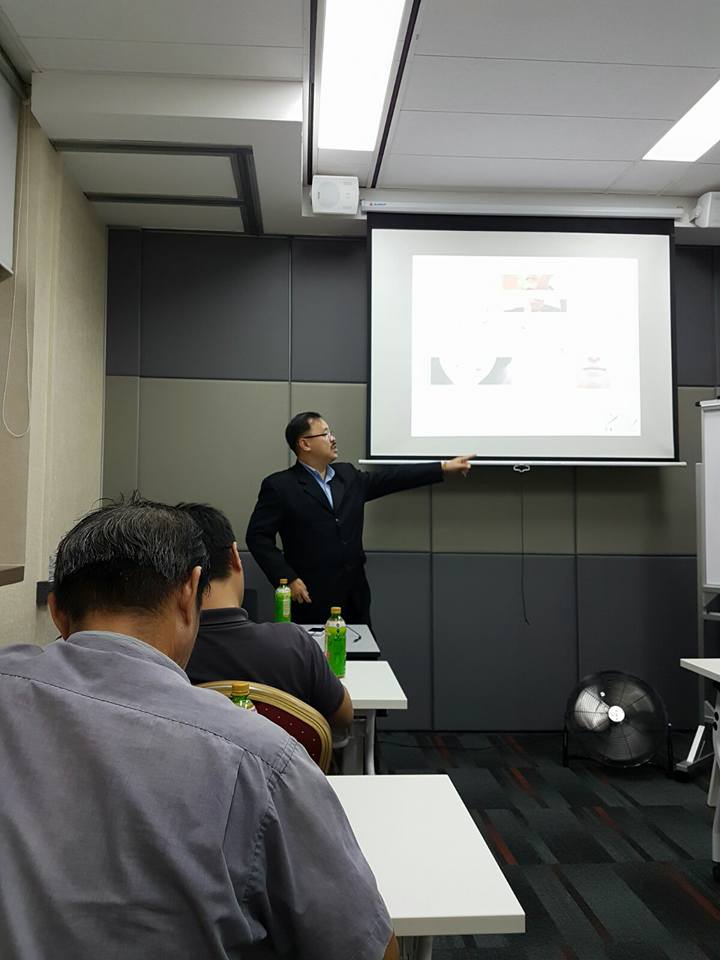 Throughout the years since 2002, East Chen & Master Wesley Lim had being supporting their customers with all round services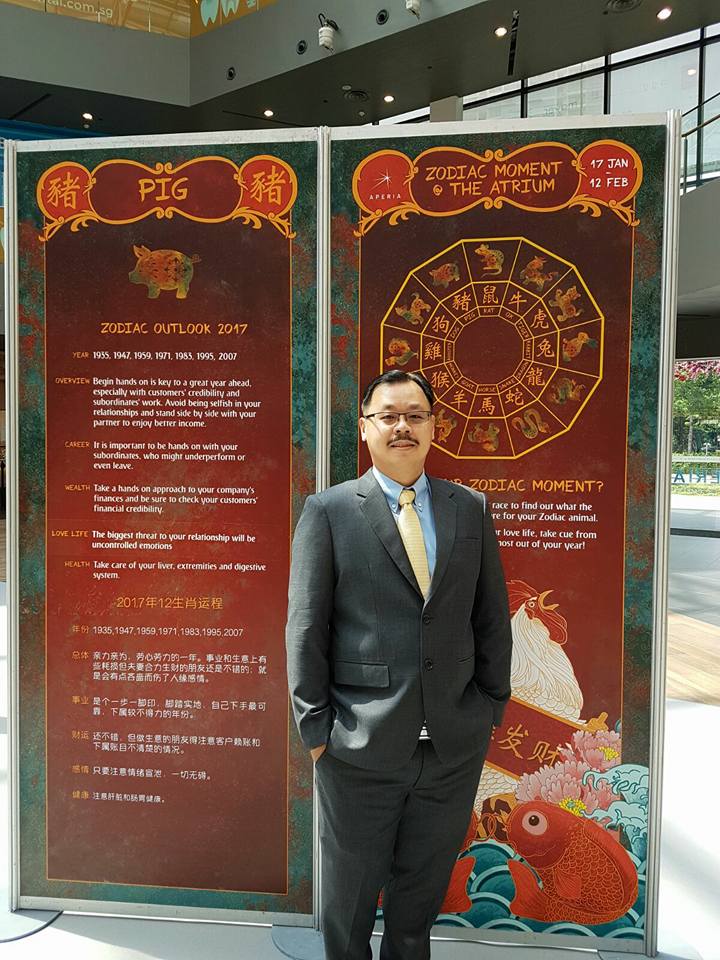 Contact us now for enquiry
East Chen Consultancy, An International Professional Feng Shui and Bazi Metaphysics Services Consultancy that you can trust!