Bazi Reading by East Chen
We will advise you on,
Your best Investment type
Your approriate career path
Your better education choice
Your key focus on health
Your Prime Time to win most
In short, your way to success.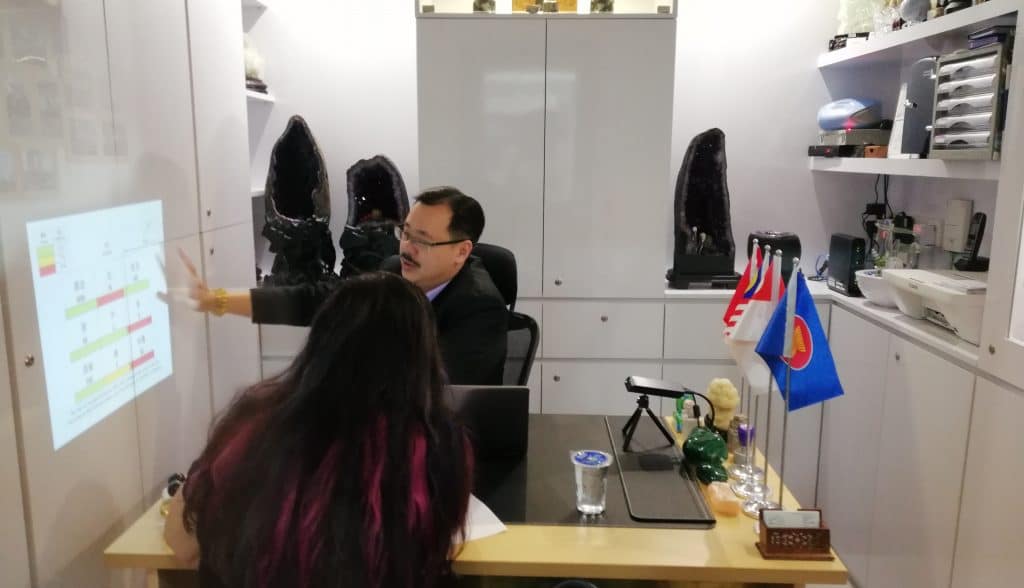 After East Chen Bazi Reading
There will be no More,
If I only know earlier…
Am I right for the Job…
Should I invest this…
East Chen Bazi Reading
Bazi Reading by Master Wesley will provide practical advises after decoding your birthday and birth time using the system of "Bazi " or "Four Pillars" created by Master Xu Zi Ping in the begining of Song Dyansty, which is a decoding system base on Ying Yang & Five elements.
Withstanding the challenges of the internet era with its accuracy in decoding. East Chen Master Wesley gave it a modern touch to not only provide an insight of what can happen but an indication on what can be done to have the best outcome & taming the negative impact in life.
There will be no religion ceremony and items but practical advises to help his clients after a Bazi reading is made.
The effectivness; just like in the case of East Chen Feng Shui, are highly endorsed by East Chen Bazi Reading Customers, making East Chen Master Wesley among the recommended Feng Shui Master in Singapore & Malaysia.
Thus if you need a bird eye view or a second opinion for critical decision making, we are just a phone call away via 67344138 (SG) or 073649902(M'sia).
And of course you can make an appointment with us by clicking the below button.
East Chen Mission
Know Yourself to Bless Yourself
Be your own Life's Master
Achieve more in Life
All possible with a
Profesisonal Bazi Reading
With East Chen Consultancy
No Religion & no Prayer
It is  Ying Yang & 5 Elements
It is your Bithday decoded
It is helpful practical advises
It is East Chen Bazi Reading
We are here to help if you need to have a second or third opinion on a decision.
We are just a phone call away; 67344138 for Singapore and 073649902 for Malaysia.
About Master Wesley & East Chen Consultancy
Singapore Feng Shui Master Wesley Lim, the Founder of East Chen Consultancy that operates in both Singapore and Malaysia; serving since 2002 in both commercial & residential sectors with his effective Feng Shui & Bazi Skills.
You may have come across his Online & onsite events where generous Feng Shui, Bazi and Face reading educating sharing by Master Wesley. You are encourage to take a look at East Chen Youtube channel, "East Chen Consultancy" should you want to know more of Master Wesley generous style when come to sharing the systems of Metaphysics of Feng Shui, Bazi Reading, Name Systems and Face Reading.
Thus if you need a reliable Feng shui or Bazi Reading consultant with industry leading Customer Service level that had being endorsed by East Chen Customers; we are just a phone call away via 67344138 (SG) or 073649902 (M'sia).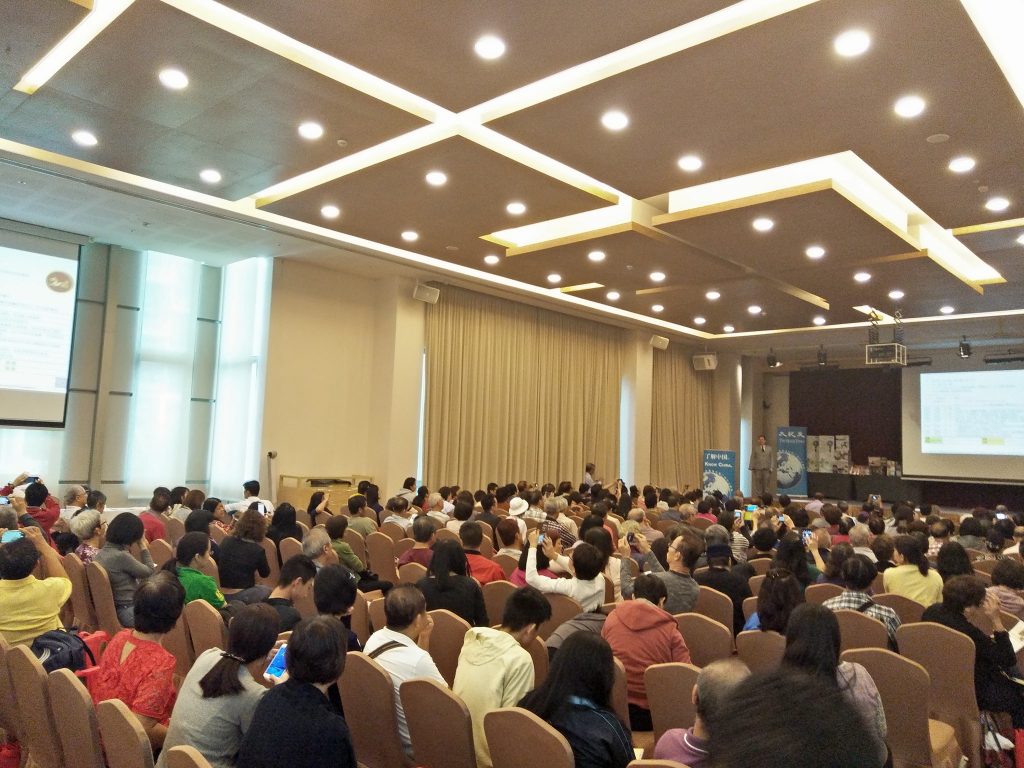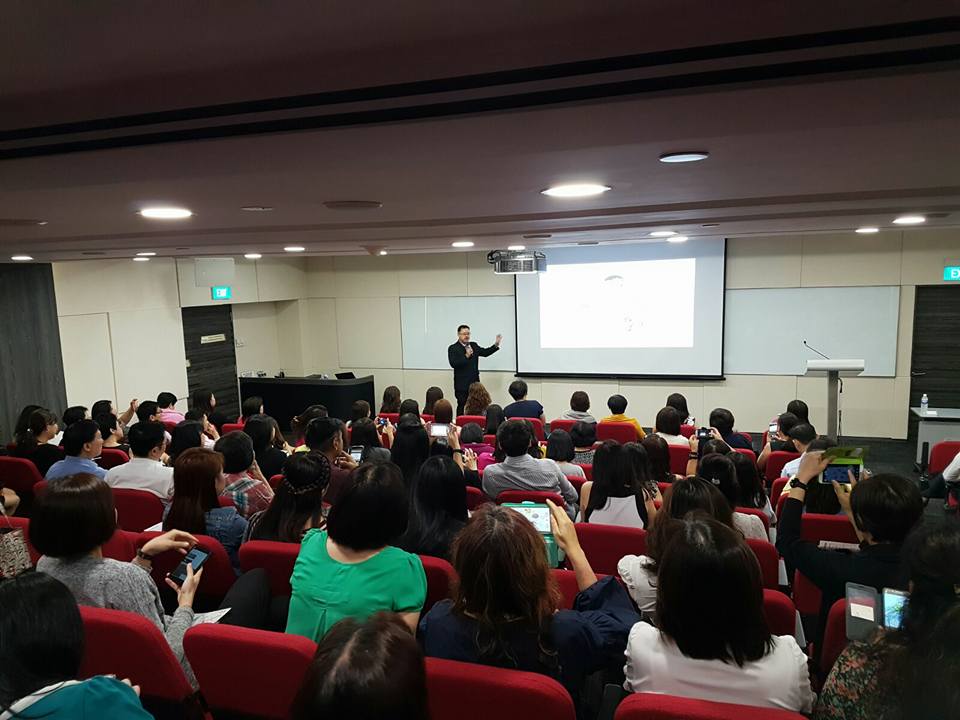 East Chen Bazi Reading
A 40 mins you should invest.
Give us a call on 67344138 (SG) or 073649902 (M'sia) & of course if you are ready, fixed an appointment now.