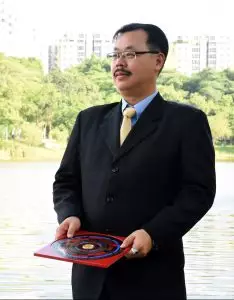 Master Wesley Lim, the Founder of East Chen Consultancy had being serving the public with his precise skills and in depth knowledge in Feng Shui and Bazi since 2002 as a Free Lancer while still holding high position in MNCs.
Since his humble beginning, Master Wesley Lim had being well received by his clients with his modern but effective application of the ancient art of Feng Shui and Bazi to enhance the quality of life for his clients. It is not too long after where Master Wesley's Business expanded beyond Singapore and into the International Boundaries that leads to the setting up of East Chen Consultancy to serve his International clients better.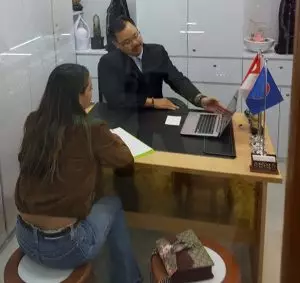 Today, aside from assisting his customers in East Chen Consultancy Singapore and Malaysia Offices via Four Pillar Bazi Analysis and enhancing his client's quality of business and life via on site Commercial and Residential Feng Shui, Master Wesley Lim had also become a public event speaker and a teacher in the Art of Feng Shui and Bazi.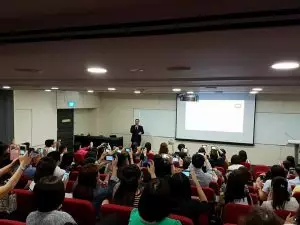 His seminar halls and class rooms are often filled with laughter with Real life examples to allow his audience and students to pick up the relatively dry ancient art and wisdom with a tweet of interesting facts.
All these, plus Master Wesley's professional yet humble way of life had made him among the top Feng Shui Master Singapore.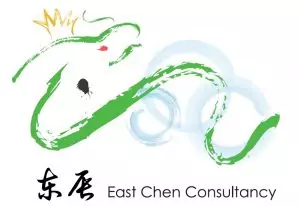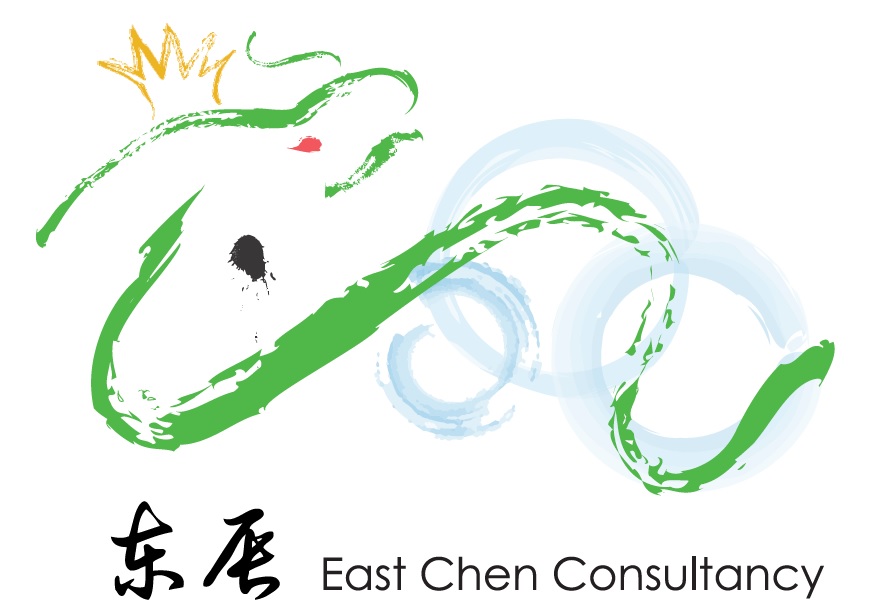 Apps

www.facebook.com/Ecconsultancy
About East Chen, About Master Wesley Lim, Services, Contact, video, Sharing, FAQs, Tips & Fundamentals