East Chen Master Wesley's Commercial Fengshui or Office Feng Shui has supported the growth of profit making commercial organizations.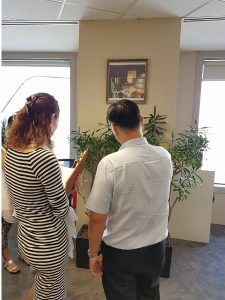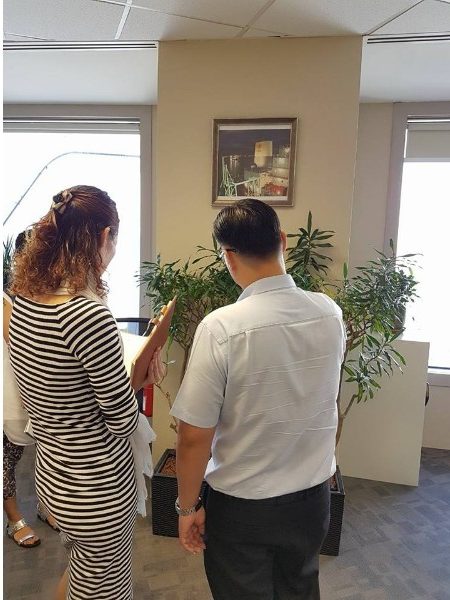 With the focus in boosting the "Wealth", "Relationship" and "Nobleman", East Chen Master Wesley delivers the desirable commercial effect to his clients.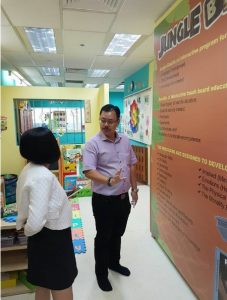 To date, East Chen Consultancy had successfully managed Commercial Fengshui Projects ranging from Retail Chain, Offices, Education Centers, Mega Production Plant and Hotels Internationally.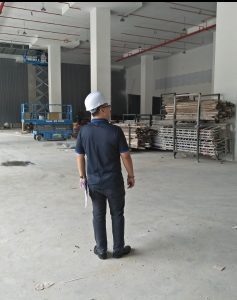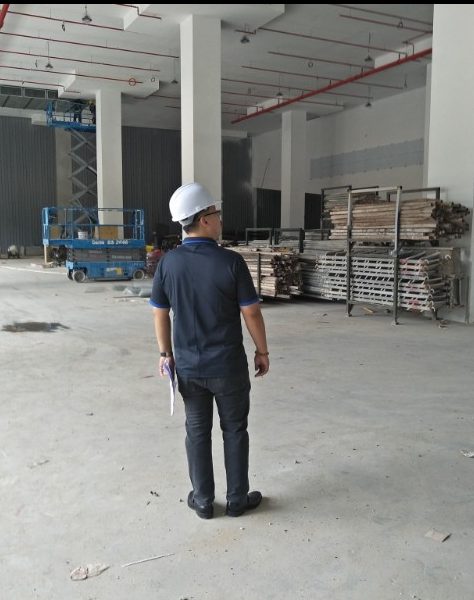 With the attention to details and complex applications of various Feng Shui schools technics, East Chen Consultancy delivers.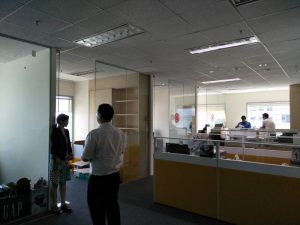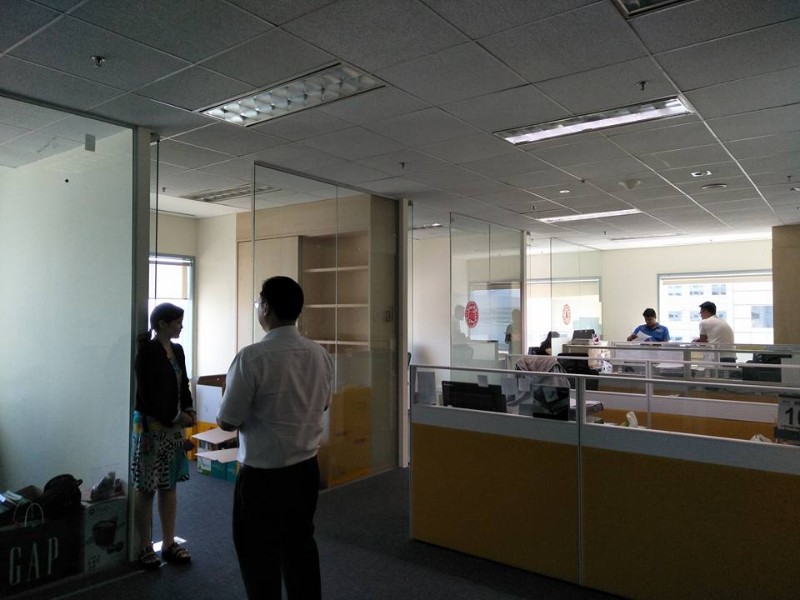 Feel free to contact us for more details

www.facebook.com/ecconsultancy About East Chen, About Master Wesley Lim, Services, Contact, video, Sharing, FAQs, Tips & Fundamentals