Home Feng Shui Services

Home, a place for all to rest and recharge, makes it an important place for all to ensure the energy blending within is optimized thus doing a Residential Fengshui is definitely a good investment with good returns!

East Chen Master Wesley Modern and effective Residential Fengshui skills and applications had provided home owners more reasons to go back home to enjoy a cosy and recharging ambient.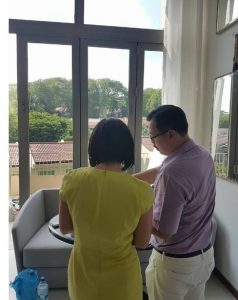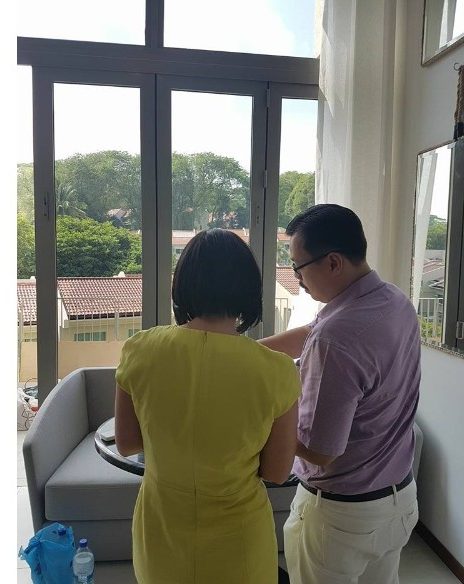 Seeking the "Wealth", "Health", "Relationship", "Noble Man", "Sick" etc location during a Residential Fengshui is part of the important aspects; applying customized remedy with the Owners' elements make them even more effective!

With the combination of the cream of various Feng Shui Schools skills and theory, Master Wesley never fail to fulfill the reason his clients entrusted his reason to be at site of a Geomancy Project.
Do feel free to contact us for more details  

www.facebook.com/eastcconsultancy About East Chen, About Master Wesley Lim, Services, Contact, video, Sharing, FAQs, Tips & Fundamentals