Home Feng Shui Services

Home Feng Shui services and arrangement by East Chen Consultancy Master Wesley is known to have quick effect and does not involves in a lot of Feng Shui Artifacts that had made the name of a Home Feng Shui arrangement equate to a series of "Auspicious items decorations" which is not the truth of a "True Feng Shui" that should be focusing in energies blending, blocking, directing and releasing especially when you are selecting new condo launches in Singapore.
East Chen Feng Shui Master assessment of Home Feng Shui are done with all details accounted for even before the official visit on site where the start of assesment is always identifying the external infulence on the residential unit and then deploying effective arrangement after careful & "True" Feng Shui system calculations to have a clear idea what is coming next that need to be priortized in the Home Feng Shui arrangement.

There will be no religion ceremony and items involved although somehow these had being associated to the name "Feng Shui". Only True Systems of Feng Shui assessments and calculations are invloved in the energies taming and directing for the better tomorrow of the occupants right down to their very own personal system computation to synergzie and resonate with the environment for fast and effective results!
The Best Part of East Chen Home Feng Shui service is, we will never stop you from asking us any questions on the project whether during on site assessment or post assessment; even after our comprehensive detail reports had being sent. This, in conjunction with East Chen Principal Consultant, Master Wesley Lim's skillful application of True Feng Shui system which a lot of time is "invisible" had made East Chen Consultancy among the recommended Feng Shui Master in Singapore and Malaysia.
Our mission is to have you is, "Know yourself, Bless yourelf". Master Wesley and his team live up to this mission by ensuring you have a crytsal clear idea about what is happening about your home Feng Shui arrangement.
Beside the "usual demand" of the customers in setting up the "Wealth Locations" in a Home Feng Shui service arrangement (which can be up to 6 locations in total in contra to the common belief of only one; you know how many you had missed if you are among the "Common Believer") reommended Feng Shui Master, Master Wesley Lim will also focus in "Health", "Study" and "Career" locations to make sure the family will be well covered beyond "materialistic" energies and "Qi".

Deploying a combination of Life case proven True Feng Shui skills & systems calculations that had helped countless East Chen Consultancy Customers since Master Wesley Lim started his home Feng Shui assessment in 2002, it is no wonder why there are constant stream of endorsements and recommendations for East Chen Consultancy to be one of the recommended Feng Shui Masters in Singapore and Malaysia where East Chen Consultancy has its Offices and Classroom.
Before you start to have the impression that our Home Feng Shui service should be super expensive since we are so professional in our work PLUS having the industry benchmarking dedicated Customer Service level; the truth might give you a pleasant surprise.
Give us a non-obligated enquiry call on 67344138 (S'pore), 073649902 (Malaysia) and we are here to help you arranging a home Feng Shui the "true Feng Shui way".
And of course, do feel free to email us for more details by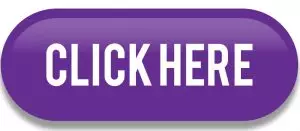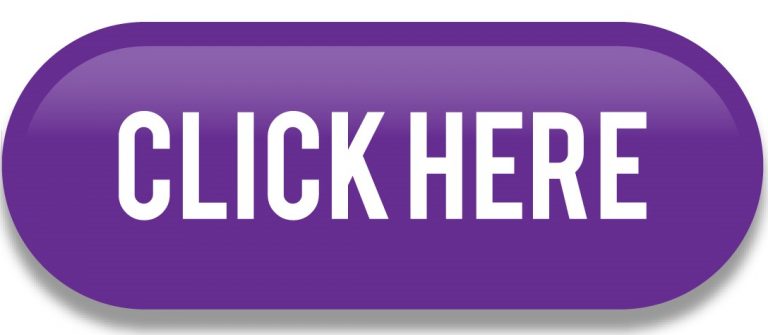 Testimonial of our customers

Mobile Apps