East Chen Consultancy - Feng Shui Master Singapore
Thinking to boost the already good quality of life or wish to counter obstacles in life and career with the application of Metaphysics?
East Chen Consultancy's provides Commercial and Residential Geomancy, Bazi Analysis, Date Selections, Name Recommendation services in Singapore, Malaysia as well as other ASEAN & Asia Pacific Countries.
The customized razor sharp Feng Shui approaches Master Wesley Lim used for his clients with the combinations of Bazi Analyis into the Geomancy arrangments had produced fast results that won the trust in both commercial and Residential customers.
Quality services East Chen Consultancy provides includes,
Please feel free to contact us for an non-obligation quote via,
1. Email, sales@eastchenconsultancy.com
2. Tel: (65) 67344138 (Singapore) / (607) 3649902 (Malaysia)
Thanking you.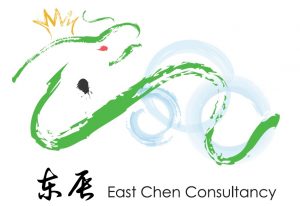 Apps 

www.facebook.com/Ecconsultancy 
About East Chen, About Master Wesley Lim, Services, Contact, video, Sharing, FAQs, Tips & Fundamentals