Professional Singapore Feng Shui Master
An International FengShui & Bazi Consultancy
Has help its clients to Realized & Release their Full Potential with Modern, Effective & Fast acting Feng shui & Bazi Technics since 2002
East Chen Consultancy Singapore Feng Shui Master is known for its Modern, Effective & Fast Results Assistance to our clients. Moving away from superficial analysis &  judge one's potential only by thy character; Master Wesley enables his customers to know their True Potential and the Exact Prime Time (Golden Years) down to hours to push for their Success in life.
A Professional Consultancy supporting its International customers from the Singapore & Malaysia offices, East Chen deploys Modern, Effective, Fast Results & Customized Technics in all Feng Shui & Bazi cases. Proven technics such as,  "Flying Stars", "Yi Jing", "Fu Yuan", "Elements" & more are used to ensure the best combined solution are in place.
Nothing Religious will be involved where everything is blending one's & the environment's "Ying Yang" with Five Elements. Visible changes will be there once the right practices as advised were applied in your everyday life.
East Chen Consultancy, a Professional Feng Shui and Bazi Metaphysics Consultation Company you can trust!
Learn More
Our Services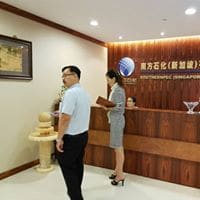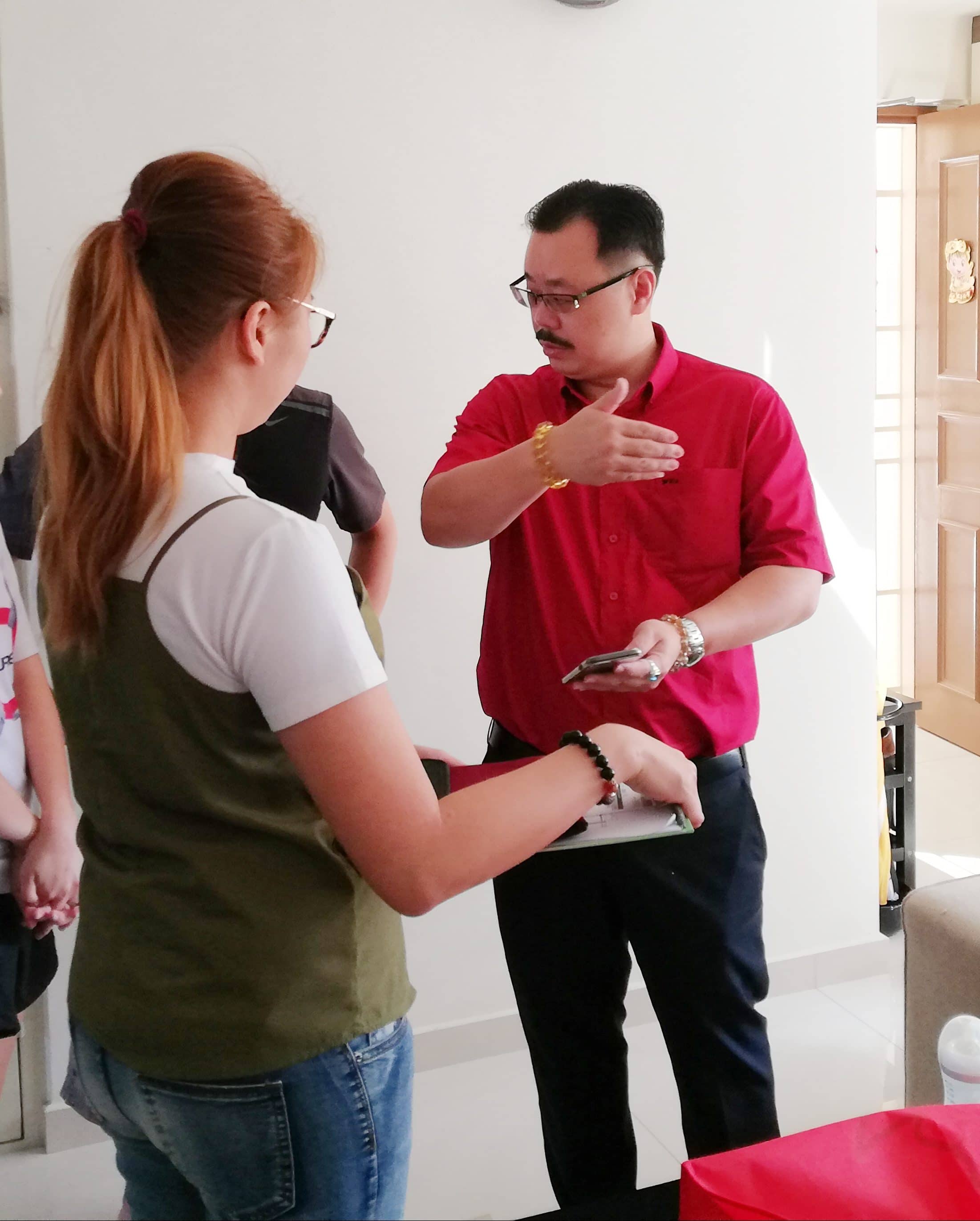 Wesley's Feng Shui advise has helped my family gain balance and good health. It has also bought us good career opportunities and help us overcome some shortfalls in life. We most appreciate that he doesn't believe in spending on expensive ornaments, just simple steps and affordable pieces that we can source on our own.

尊敬的卫斯里林大师,感谢您帮我看了工厂与住家的风水,我本来对风水是存在于半信半疑的,但是在您的指导与帮忙后的两个星期,我的公司与家里经历了不可思议的改变,让我从此对风水有了不同的看法,因此我也介绍了一个朋友请您帮忙,同样的她也体会了奇妙的变化,一切仿佛都和谐了,而且我也觉得在事业上更有信心,谢谢您,希望更多人能获得您的帮忙,祝您生意兴隆,造福更多的人群。

Me and my Husband engaged Master Wesley before we move in to our new House. With his advise, we can have a better understanding an ideas in how to have a good and comfortable living at our new home. We are also impressed with his Bazi analysis and it is very helpful to us. Thank you, Wesley!
Come and visit East Chen Today!

150 Orchard Road Orchard Plaza #02-45 Singapore 238841
Phone: (65) 67344138
Singapore Office
45-02, Jln Austin Height 8/8, Tmn. Mt. Austin, 81100 Johor Bahru, Malaysia
Phone: (60) 7 3649902
Malaysia Office