Office Feng Shui can be wrong if you use the wrong reference point!
商业风水若用错了太极点可以满盘皆错!
Office Feng Shui designed by East Chen Feng Shui Master, Master Wesley Lim is known to be invisible, fast & effective as only the right Feng Shui "Reference point" is applied for the external, internal environmental assessments as well as the needed calculations of an Office Feng Shui arrangement!
This is a key points that will differentiate a successful or failing Office Feng Shui arrangement which made a different and had being left untold to self learned Feng Shui Masters that might have no idea even after years of Feng Shui practices.
East Chen Feng Shui Master, Master Wesley applies only the "True Feng Shui Way of Yin Yang" to combine the energies after correctly assessing the external and internal situations via the correct reference point for an Office Feng Shui calculations.
The deployment of an "invisible" Feng Shui arrangement via Furnitures and Fixtures setup is definitely having no religious ceremony or Feng Shui items involved as Feng Shui is a system good enough by itself!
Energies (Qi) around the Office are being directed, tame, block or release accordingly to their respective characteristics with setting up of the "Moving" & "Silent" locations "invisibly" with furnitures (and not a series of Feng Shui Artifacts) to activate the office Feng Shui the way it should be; a better company performance!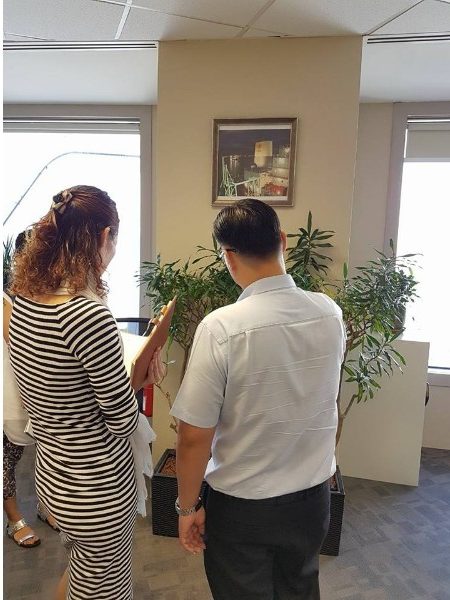 The preparation of a good Feng Shui arrangement starts even before Master is on site when details are collected for a systematic pre-site possibilities analysis & assessment to ensure all necessary aspects are covered fully to avoid overlooking on site for the best strategies that can be applied in every commercial and office Feng Shui project!
If there is any concerns of commercial customers on keeping a low profile, it is taken care of by Non-disclosure terms and agreements to suit each customers individual needs. East Chen Consultancy respects our clients; Commercial or Residential alike, when come to confidentiality by keeping to the utmost level of secrecy.
With East Chen's industry leading Customer Service Level that answers post survey questions with a complete customers record keeping system, East Chen's Office and Commercial Clients can be assured tio have a peaceful mind as all datas are in check for any enquiries and verifications to ensure the correct executions of the East Chen Modern Feng Shui Master Plan on the sites.
It is East Chen Consultancy practice to enable all Commercial, Office, Retail & of course Residential Home Feng Shui customers to have a crystal clear idea on what is happening on the arrangements suggested in Layman comprehensive explanation.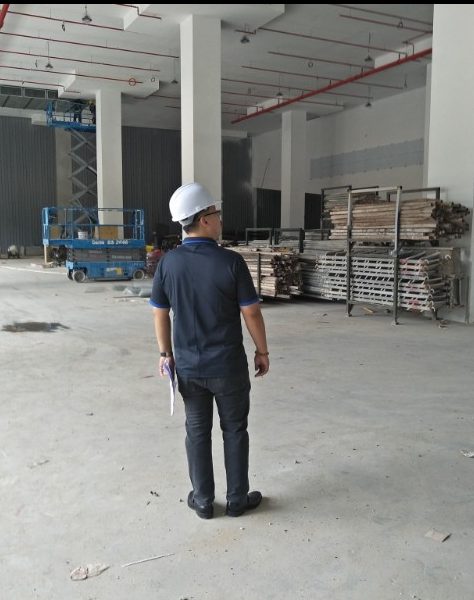 These are the reasons why East Chen Consultancy is among the recommended Office Feng Shui Master in Singapore and Malaysia where we have offices and classroom when come to Commercial Building and office Feng Shui that requires good results where of course will only be possible where the correct reference point is applied especially in multiple buildings Feng Shui setup for the best results overall.
Our Principal Consultant, who is now also a Youtuber and renowned Webinar & Event Feng Shui Speaker, Master Wesley Lim upholds his reputation with his professional "True Feng Shui Way" application that blush off religion cerrmony and artifacts when come to an Office Feng Shui arrangement.
To date, East Chen Consultancy had managed Commercial Feng Shui Projects ranging from Retail Chain, Offices, Education Centers, Mega Production Plant and Hotels Internationally; some right from the first foundation laying.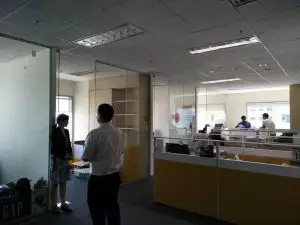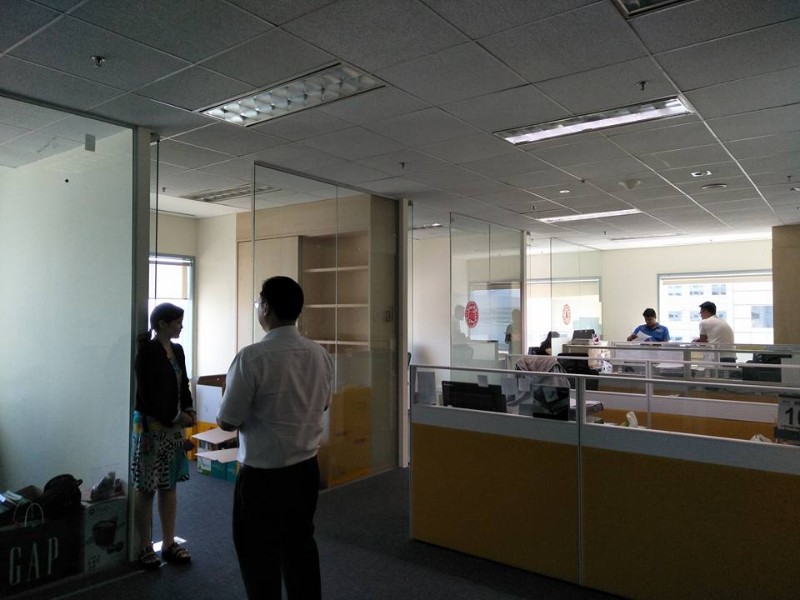 Should you need professional help on an office Feng Shui consultation, we are just a phone call away for an non-obligating enquiry via 67341438 (SG) or 073649902 (MY).
We are confident you will be satisfied on the office Feng Shui effectiveness & the level of clarity from East Chen Consultancy just like our other satisfied commercial & office clients.
Of course you can Email us for more details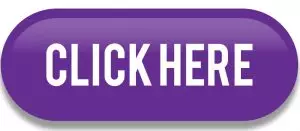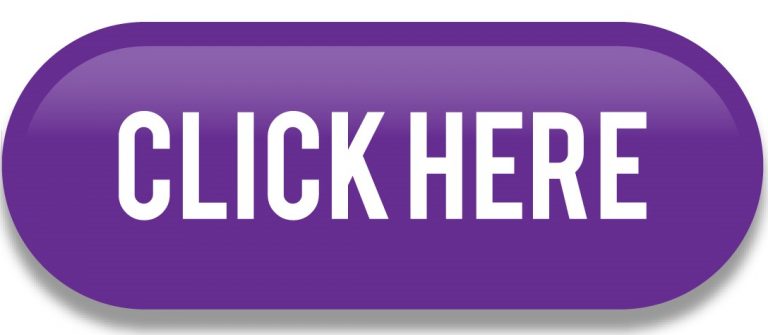 Mobile Apps