Elevate Your Workspace with Office Feng Shui by East Chen Consultancy
Welcome to East Chen Consultancy, your trusted partner in creating a harmonious and productive office environments through the application of professional & effective Office Feng Shui technics that had gain us a a Google 5-star reviewed Feng Shui consultancy status.
We specialise in Office Feng Shui solutions that enhance prosperity, well-being, and success in your workplace to elevate your organization to another level with modern and effective arrangements.

1. Proven Expertise
With a stellar 5-star rating on Google, East Chen Consultancy has a track record of delivering exceptional Office Feng Shui services. Our experienced consultants are well-versed in the art and science of Feng Shui, ensuring you receive only expert guidance that make the investment of the service counts.
2. Proven Results:
Our track record of delivering tangible results that speaks for itself. East Chen Consultancy's Clients have shared increased employee morale, improved teamwork, enhanced focus, and even better financial performance after implementing our Professional Feng Shui recommendations.
3. Tailored Solutions:
We understand that every office space is unique, and our approach reflects that. Our consultants provide customized Office Feng Shui recommendations tailored to your specific business needs, layout, and goals in conjunction with precise manipulation of the invisible "Yin" element and Qi to create the visible "Yang" which are the results the clients are looking forward to after a session with East Chen Consultancy' Professional Feng Shui Masters.
Our Office Feng Shui Services
1. Office Layout Analysis
Our experts will assess your office layout to identify areas where energy may be stagnant or disrupted. We'll recommend adjustments to improve flow and balance.
2. Employee Well-Being
Create a workspace that promotes health and well-being for your team. We'll suggest changes to seating arrangements, lighting, and décor to enhance employee satisfaction and reduce stress.
3. Business Prosperity
Accumulates and Boost your business's prosperity by aligning your office environment with the positive Qi available in your business place. Our consultants will provide remedies and enhancements to attract success and financial growth.
What is Office Feng Shui?
Office Feng Shui is the art of harmonising your workplace "Yin" and "Yang" in specific to the Industry the company is in to create a positive and productive environment by optimising the flow of the Five Element targeting at the key focus areas and managers.
We can improve employee satisfaction, boost creativity, and enhance overall business performance with precise assessments and calculations by our Professional Feng Shui Master on site or via a Virtual Zoom Feng Shui meeting with the necessary details and materials provided before hand.
Boost Productivity: By creating an environment that enhances focus and creativity, the Office Feng Shui arrangements can lead to an increased productivity among the organization's team members.
Enhancing the Positivity: By taming the negative energies and elements and boosting the auspicious Qi within your organisation, we will be able to release the needed positivity to assist the growth of your organization.
Attract Prosperity: Accumulate and Harness the auspicious energies in your office to invite feasible opportunities for your organization's growth and financial success.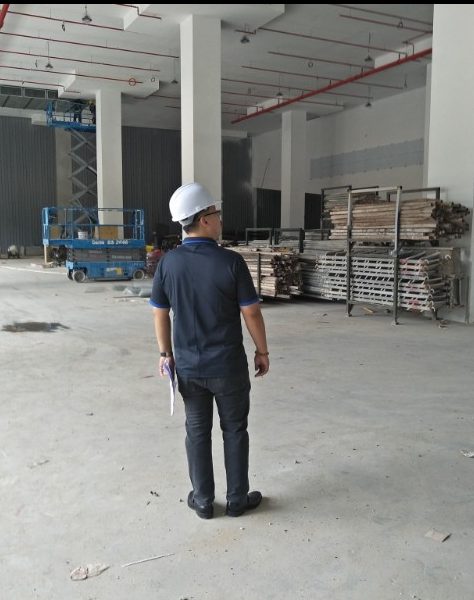 Why Wait? Energize Your Office with East Chen Consultancy's Effective and Professional Office Feng Shui!
Your office environment plays a crucial role in your business's success. Let East Chen Consultancy, your Google 5-star reviewed Feng Shui experts, help you to harness the power of success via the arrangement of a good Office Feng Shui!
Invest in your company's future by optimising your workspace. Contact us today to schedule a consultation and discover how Office Feng Shui can elevate your office environment, boost productivity, and lead to greater success!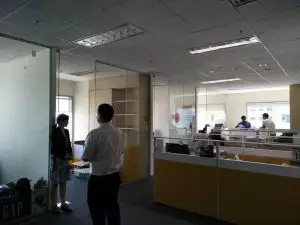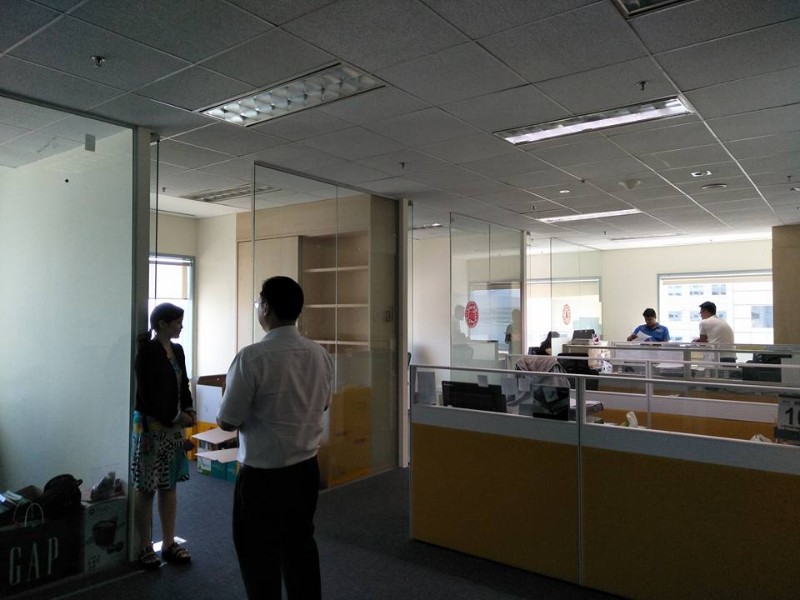 Unlock the potential of your workspace with East Chen Consultancy's Office Feng Shui Professional expertises and technics!
We are just a phone call away for an non-obligating enquiry via 67341438 (SG) or 073649902 (MY).
We are confident you will be satisfied on the office Feng Shui effectiveness & the level of clarity from East Chen Consultancy just like our other satisfied commercial & office clients.
Of course you can Email us for more details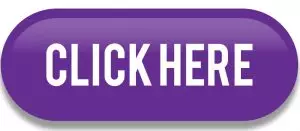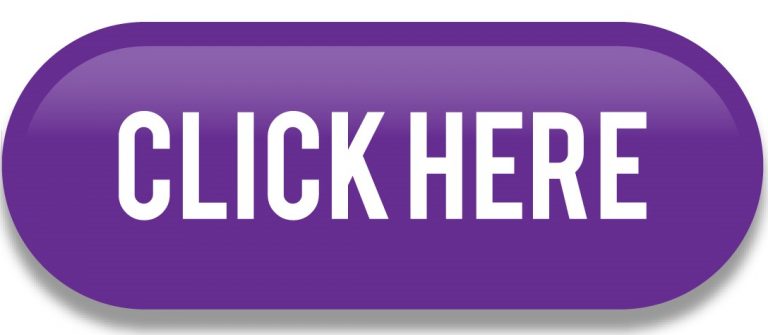 Mobile Apps