Office Feng Shui designed by East Chen Feng Shui Master, Master Wesley Lim is known to be fast & effective. Only "True Feng Shui Way" assements & calculations are deployed & no religious ceremony & items involved to have the best results in the shortest possible time!
Energies (Qi) are being directed, tame, block or release with the office Feng Shui arrangement using mainly furnitures and not a series of Feng Shui Artifacts to make office Feng Shui works the way it should be for our customers to have the best Feng Shui energies (Qi) blending & synergies for a better company performance.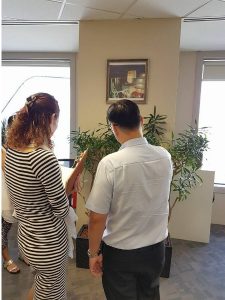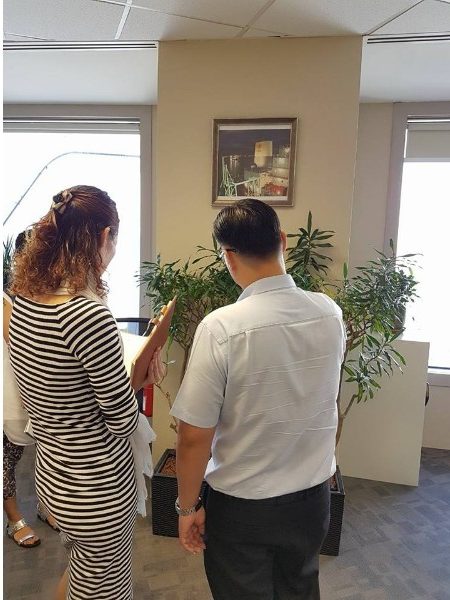 The preparation of a good Feng Shui arrangement starts even before Master is on site when details are collected for systematic & detail assessment to ensure all are covered and the best synergies can be achieved for every commercial and office feng shui project.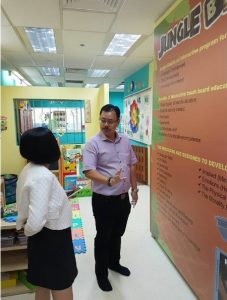 Concerns of commercial customers who wish to keep a low profile are taken care of by Non-disclosure terms which we respect in both ethical and lawful aspects.
With East Chen's industry leading Customer Service Level, customers are assured to have crystal clear idea on what is happening with case datas filed up & a copy of comprehensive report send after assessment to ensure any post visit question will be clarified clearly and leaves no space for confusion for the office feng shui plan & executions.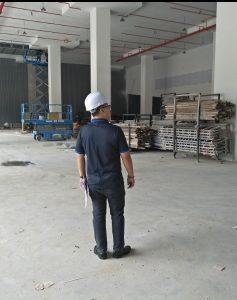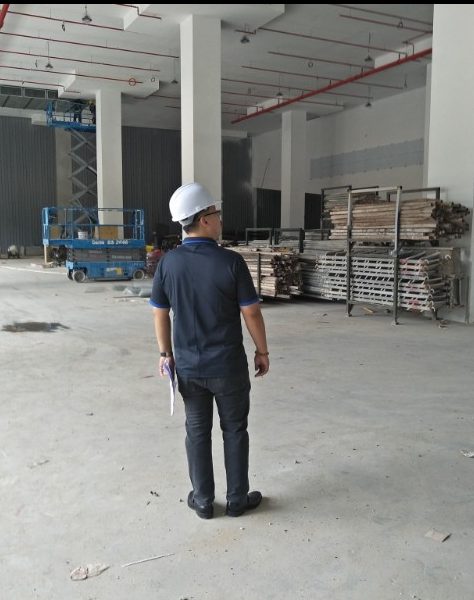 These are the reasons why East Chen Consultancy is among the recommeded Feng Shui Master in Singapore and Malaysia where we have offices and classroom.
Our Principal Consultant, who is now also a Youtuber and renowned Webinar & Event Feng Shui Speaker, Master Wesley Lim upholds his reputation with his professional "True Feng Shui Way" application that blush off religion cerrmony and artifacts when come to an Office Feng Shui arrangement.
To date, East Chen Consultancy had managed Commercial Feng Shui Projects ranging from Retail Chain, Offices, Education Centers, Mega Production Plant and Hotels Internationally; some right from the first foundation laying.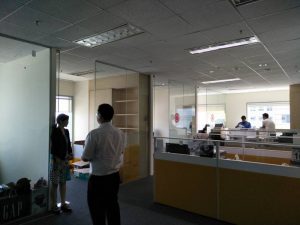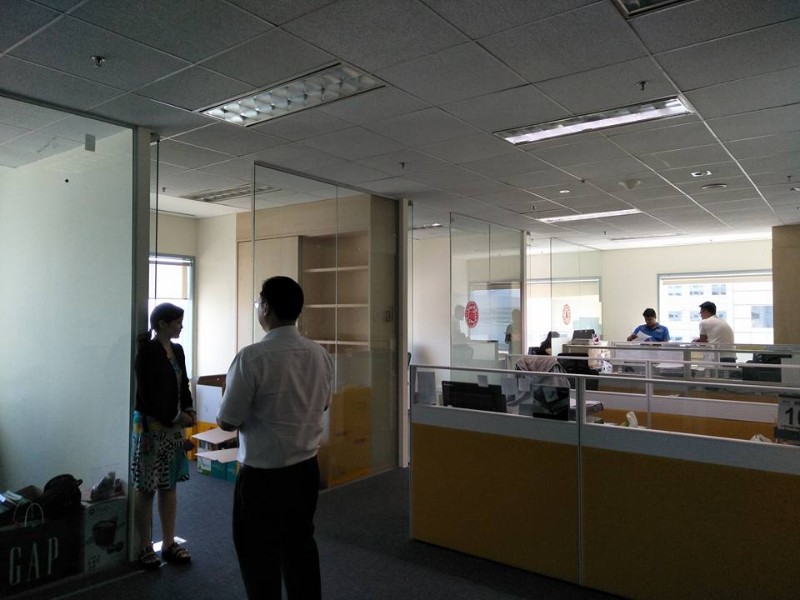 Should you need professional help on an office Feng Shui consultation, we are just a phone call away for an non-obligating enquiry via 67341438 (SG) or 073649902 (MY).
We are confident you will be satisfied on the office Feng Shui effectiveness & the level of clarity from East Chen Consultancy just like our other satisfied commercial & office clients.
Of course you can Email us for more details