A Professional Metaphysics Services Consultancy leads by Master Wesley Lim that support both its Domestics and International customers with Trustworthy and Outstanding Professional Feng Shui and Bazi Analysis services, supplemented by its high energy authentic all natural Crystals collections and aesthetic Water Features.
With modernized and in-depth Feng Shui & Bazi skills and knowledge, Feng Shui Master Singapore - East Chen Consultancy serves it clients which includes Multi-National Companies seeking Business Advancement or Family individuals looking for a better life quality, with a level of Expertise, Transparency & Quality that is hard to beat across its customer base of MNC, SME, Hotels, Retail Boutiques and of course, Residential Occupants.
Today, East Chen Consultancy, who is well respected and trusted by its Domestics and International Clients & Students,  runs offices in Singapore and Malaysia to serves its Domestic, ASEAN and International Customers and Students the way a professional Feng Shui and Metaphysics Service and Learning Organization should be; with Ethics and Dignity.
East Chen Consultancy, a Professional Feng Shui and Bazi Service and Learning Organization that you can trust.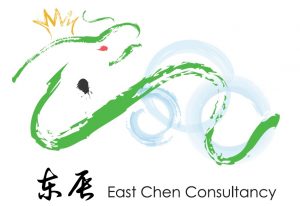 Apps  

www.facebook.com/Ecconsultancy 
About East Chen, About Master Wesley Lim, Services, Contact, video, Sharing, FAQs, Tips & Fundamentals, Crystals