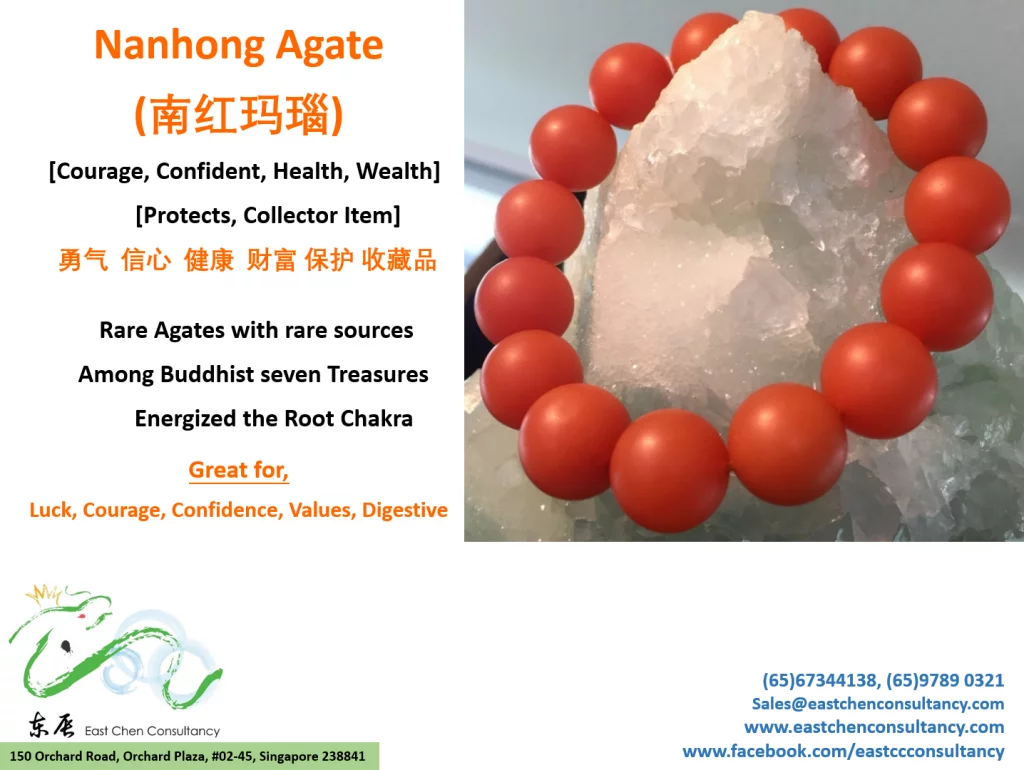 Once declared exhausted during the Qing Dynasty  but with the new mines found at Bao Shan & Liang Shan, a new round of collection of this "Red Jade" crazed was triggered.

Nature of Bao Shan Nanhong Agate is soft thus ask for Refine art of craftsmanship while Liang Shan is harder in texture with relatively easier to handle.

A Gem Stone with smoothing energy attracts positive energies inclusive of Courage, Wealth and success while supporting the digestive and Cardiac systems on top of  protecting the owner from evil intentions.

Please visit East Chen Consultancy to view this majestic beauty of the Nature that was once declared extinct!

150 Orchard Road, Orchard Plaza, #02-45.



www.facebook.com/eastcconsultancy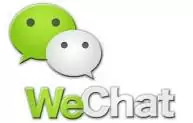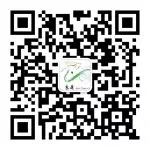 About East Chen, About Master Wesley Lim, Services, Contact, video, Sharing, FAQs, Tips & Fundamentals