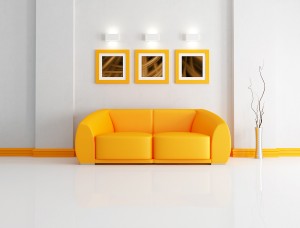 Is a Layman doing DIY Feng Shui arrangement with the aid of the book safe?
Well, although in general learning knowledge via hands on experience is to be encourage but not really in the case of Feng Shui.
Geomancy is not an art that only involved external environment elements but also the consideration of one's own elements need to be known when applying the technics.
A mismatched of environmental energy with one own "wants" & "don't" may spell mishap which is am event where "Kindness leads to Trouble".
Detail "Four pillars" ( Bazi) need to be lay out in order to understand one's element to apply the need and avoid the don't. A "environmentally correct" remedies might bring the opposite when there is no knowledge of one's need and don't. Imagine putting water under the instruction of the book in a location that is related to a family member whose most unwanted element is water…you get the idea?
On the same tokenattempting to arrange Yearly "nine stars" Geomancy arrangements without considering the "Need and don't" of the occupants can be issues.
In extreme cases, simple arrangement such as painting color of walls and bulkhead may trigger a time bomb waiting for the related flying star to fly in and trigger the unwanted.
These are the reasons why it is best to leave the arrangement to the professionals.
Cases of "backfiring" due to insufficient or worse over doing of Fengshui applications leave sad situations that give the art a bad name or tarnished the ability of what Geomancy can do.
Few who has limited knowledge of Feng shui but try to apply the art will face themselves that the problems are invited by their own ignorance.
Thus it is best to leave it to the professional.
About East Chen, About Master Wesley Lim, Services, Contact, video, Sharing, FAQs, Tips & Fundamentals