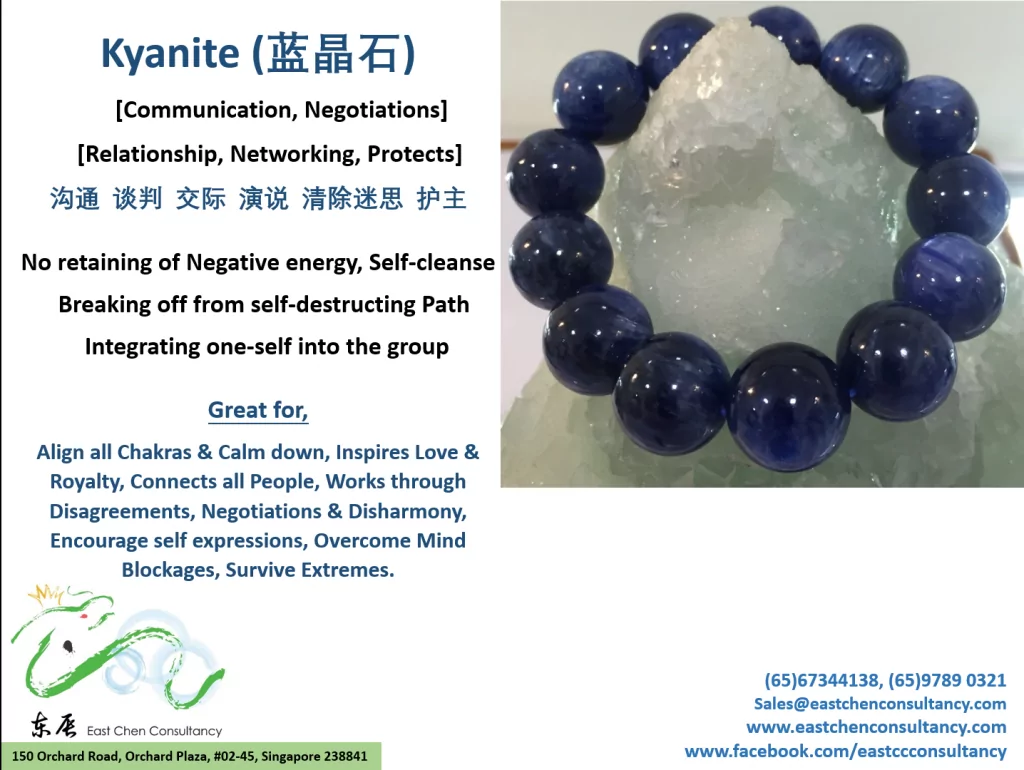 Kyanite is best for gaining superiority during negotiation and enhances communication and sharpen up ideas plus inject the charm while connecting with people. A perfect Crystal for Leaders, Business Owners, Sales persons, Teachers, Speakers & Writers.
This powerful Crystal leaves no negative energy on itself and protects its owner from the damage of negative energies including ill-wishes and self destructing thoughts. The best part is it needs no recharging as in the case of most Crystals do. The myth is like, at certain times, slot machines become hot and offer high payouts than usual.
Please call 67344138 or visit us at 150 Orchard Road, Orchard Plaza, #02-45 S(238841) to experience the power of this powerful crystal.

www.facebook.com/eastcconsultancy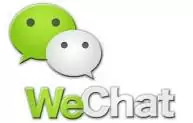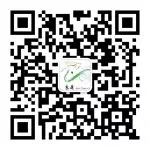 About East Chen, About Master Wesley Lim, Services, Contact, video, Sharing, FAQs, Tips & Fundamentals