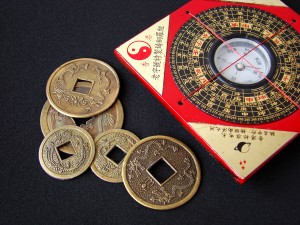 This is a misunderstanding which has stays for years that the power of Feng Shui need to have the faith in religion to make it works. The fact is, the Art of Geomancy is a self run, independent system which needs no strength of religion to do what it suppose to do.
Rising from ancient knowledge of "He Tu" and "Ruo Shu", harnessing the logic of "Yi Jing" and named after "Zhang Jing", the system of Feng shui had evolved over the years to be a school of its own to help the needy without the assistance of any religion ceremony and strength.
Whatever religion you are having have nothing in conflict with the school of Feng Shui which is an art of harnessing the positive energy via the calculation of the way elements shift and react.
Anyone of any religion can benefits from the logic without any conflict with their faith.
About East Chen, About Master Wesley Lim, Services, Contact, video, Sharing, FAQs, Tips & Fundamentals