There are many questions about the art of Feng Shui which East Chen Master picked the most frequent asked and share his view.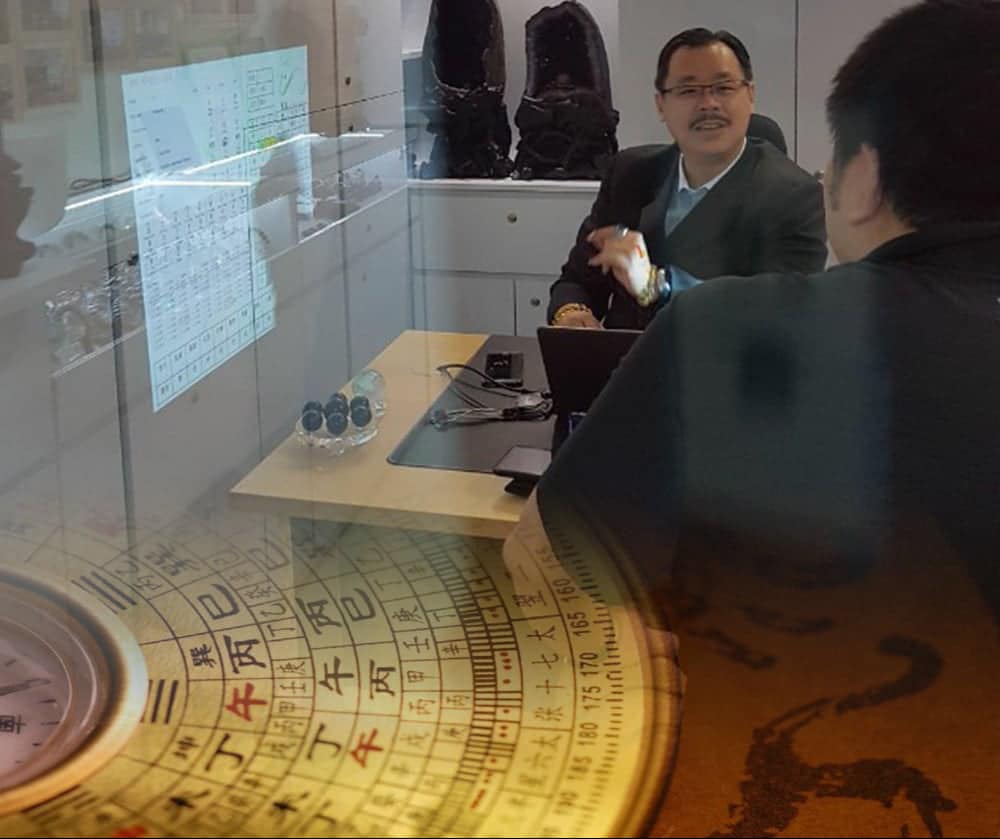 FAQs
1) Is Feng Shui application related to any religion?
2) Why Feng Shui?
3) Is Feng Shui superstition?
4) Why Bazi in Geomancy?
5) Layman do Feng Shui?
6) No way to know the effectiveness of Feng Shui?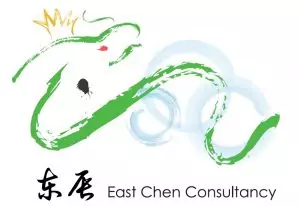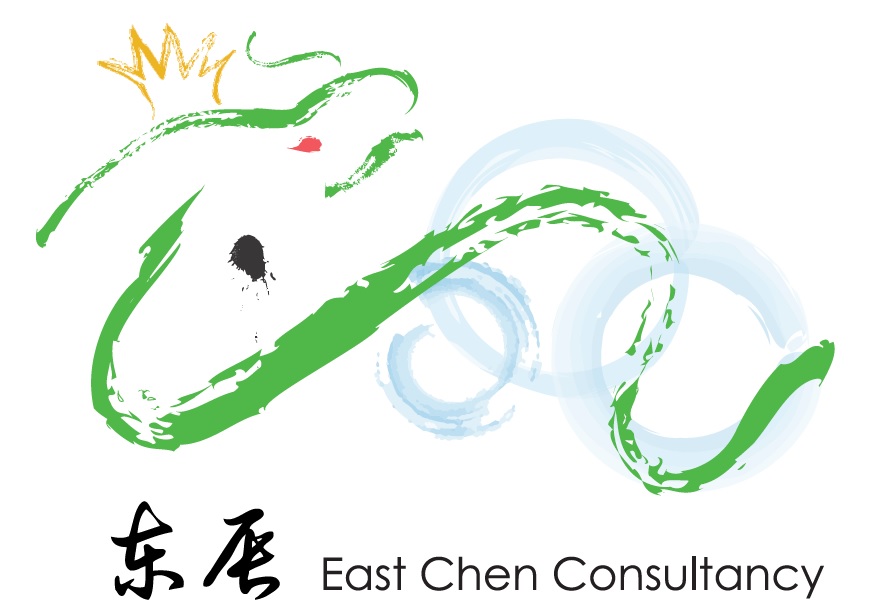 Apps  

www.facebook.com/Ecconsultancy 
About East Chen, About Master Wesley Lim, Services, Contact, video, Sharing, FAQs, Tips & Fundamentals