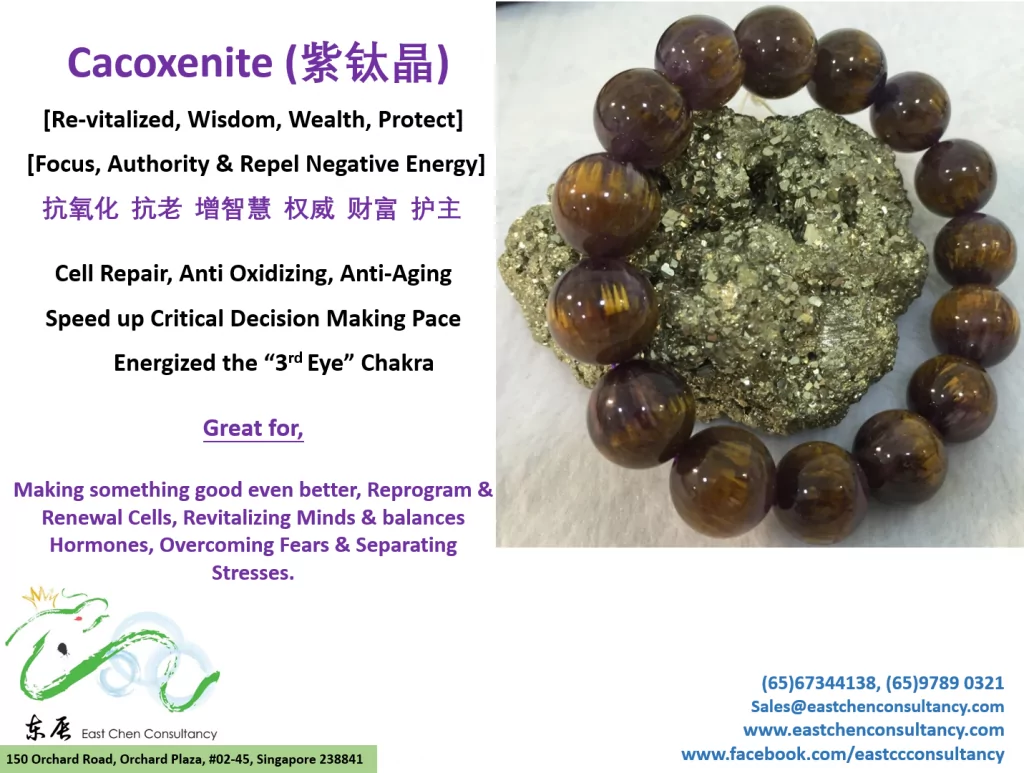 The main elements in Super Seven & Auralite 23, Cacoxenite raised the spiritual awareness level while encourage regeneration of a body cells and revitalizing the minds for a higher level of creativity, learning and an enhancement of critical decision making process and authority level while bringing the courage level to another level but discourage confrontation.

The powerful force of the Quartz repels negative energies thus is a great protector Where ever it is. It encourages to see the positive side of anything in life and integrates mind, emotion and body as one. It has also be used in cells renewal and balancing Hormones and relief stress.

Name as the "stone of ascension", Cacoxenite is able to charge and aligned the "Third Eye" and "Crown" Chakras, bringing one closer to its Divine.

A Wonderful Crystal with plenty of positive energies!

Please call us at 67344138 or drop by East Chen Consultancy at 150 Orchard Road, Orchard Plaza, #02-45 Singapore 238841 to view the top grade Cacoxenite Bracelets.



www.facebook.com/eastcconsultancy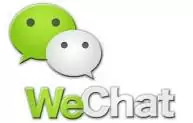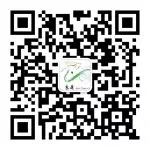 About East Chen, About Master Wesley Lim, Services, Contact, video, Sharing, FAQs, Tips & Fundamentals