Thank you for your support to make the events a great success.
It had being a enriching afternoon with Master Wesley sharing to the floor the more than fundamental of Feng Shui, Bazi & the relationship between the two metaphysics to create the synergies that professional metaphysics practitioners used to assist the one who step forward.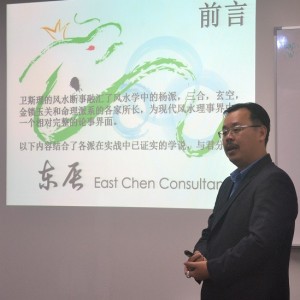 The introduction of Bazi together brief yet spot on Twelves Horoscopes for the year of Goat had being the spotlight of the afternoon that sparks off countless in depth questions which Master Wesley is more than happy to answer.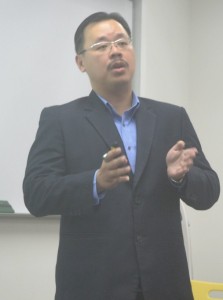 At the end of the near three hours session, the supporting crowd left with a contended heart.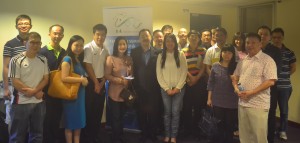 Thanks again for your great support to make this event an success!
Yours sincerely,
East Chen Consultancy
About East Chen, About Master Wesley Lim, Services, Contact, video, Sharing, FAQs, Tips & Fundamentals