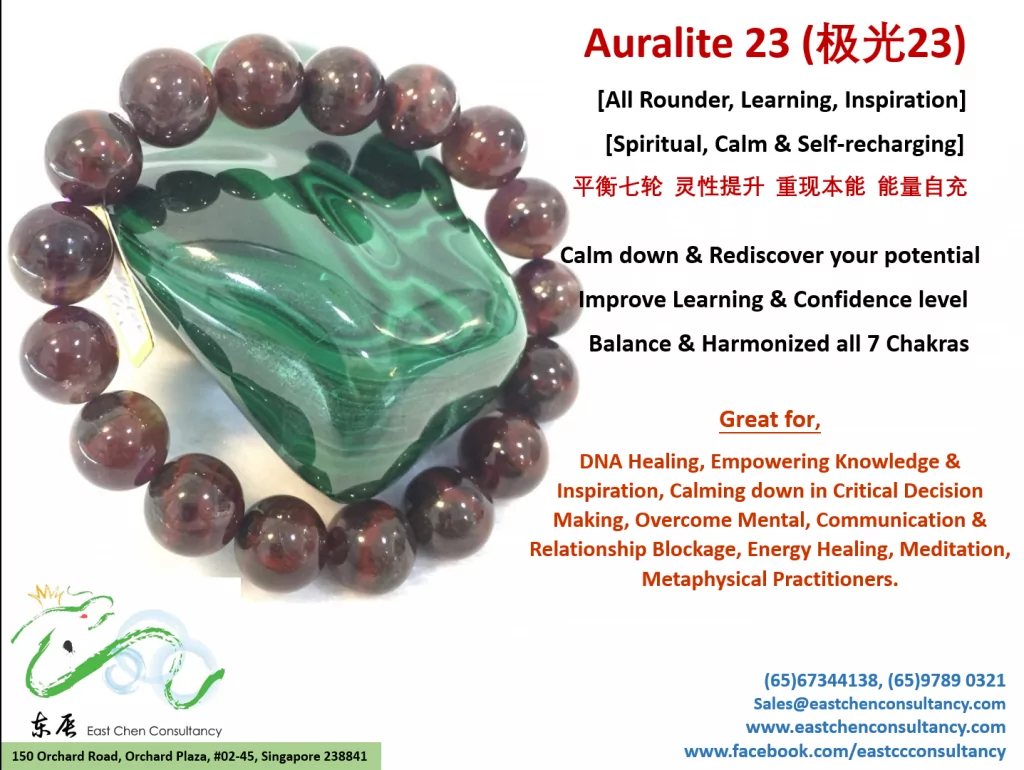 Auralite 23, like Super Seven, is a Self recharging crystal with strong energies capable to charge up and balance up all seven Chakras, link up with Divine, heals any spiritual defects & assist in physical recovery, instill confidence, calmness, and inspire the pursue of learning while attracts positive outcomes in life covering from Career, Communication, Relationship, Studying and Healing.

It is a stone that is applicable to Business people, Professionals and Students of all levels who will be able to calm down and take on challenges with a clear state of mind, dissolving negative emotions, thoughts and any unproductive thoughts that will become obstacles along the path.

The content of Auralite 23 includes Titanite, Cacoxenite, Lepidocrosite, Ajoite, Hematite, Magnetite, Pyrite, Goethite, Pyrolusite, Gold, Silver, Platinum, Nickel, Copper, Iron, Limonite, Sphalerite, Covellite, Chalcopyrite, Gialite, Epidote, Bornite and Rutile

Please call us at 67344138 or visit East Chen Consultancy at 150 Orchard Road, Orchard Plaza, #02-45, S(238841) for top grade Auralite 23 .



www.facebook.com/eastcconsultancy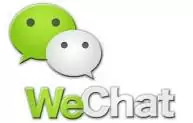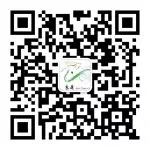 About East Chen, About Master Wesley Lim, Services, Contact, video, Sharing, FAQs, Tips & Fundamentals