Aquamarine calm a person down and cleanse up the thoughts to be confident and feel easy to speak up in the public and improves relationship. It brings harmony and commitments between couples while inspire acceptance of facts and let go when it is at a point of no return.
Past Traumatic experience will be forgo and life will be lived to the fullest with no held back as the past are gone with the wind.
Names as the guardian of the Seafarers and gifts from the Mermaids, Aquamarine protects travelers over and besides water.
Appreciate top grade Aquamarine at East Chen Consultancy, 150 Orchard Road, Orchard Plaza, #02-45, S(238841) or call 67344138 for more information.

www.facebook.com/eastcconsultancy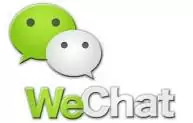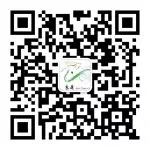 About East Chen, About Master Wesley Lim, Services, Contact, video, Sharing, FAQs, Tips & Fundamentals