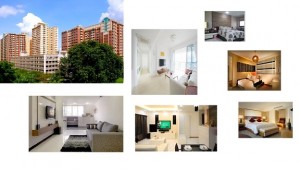 Singpore HDB
Singapore HDB units are among the best government subsidized residential area in the Globe. It will be wonderful if the occupants can move further & better in life with the optimization of energy customized to the occupants own elements with East Chen Consultancy's HDB Feng Shui Service.
Whether is Health or wealth, East Chen Consultant will assist its HDB Feng Shui clients to make maximum out from a HDB flat via renovation arrangement and fixtures designs to combine with the macro environment with "Time" factor taken into consideration'
Far from common expectation of sky high rates, Feng Shui Master Singapore - East Chen Consultancy provide reasonable package to assist the customers with the bazi analysis of the residents within.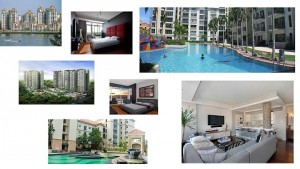 Condominium
Condominium where ever they are, has its own unique energy with its unique architectures and location of swimming pools. Whether it is something "in trend" or aligned with the "Luck" of "Nine Stars" will be something an occupant should be interested to know.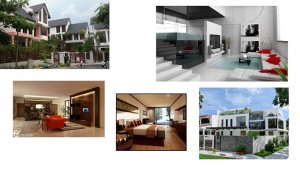 Landed Property
Landed properties has the distinct advantage in term of Geomancy by absorbing 100% of the energy effects or share it with relatively much lesser units. From this aspect, if the energy is positive; a big congratulations to the owners and occupants of landed property.
However; base on the same token, should there be unwanted energy influence; a landed will take in similar amount of the unwelcome influence.
It is East Chen Consultancy's Feng Shui Master to make the best out of the environment interaction with the owner of the landed properties to tame the negative while boosting the positive to make tiding over the challenges and wining trophies in life an easier task.
Appointments Fixing
Please feel free to make appointment with East Chen Consultancy for good Feng Shui & Bazi services via,
1. Writing in to Email sales@eastchenconsultancy.com
2. Call (65) 67344138
Thanking you

www.facebook.com/eastcconsultancy
About East Chen, About Master Wesley Lim, Services, Contact, video, Sharing, FAQs, Tips & Fundamentals