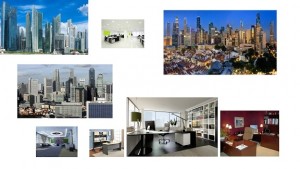 Commercial Offices
Commercial office is a place where the daily business activities take place to generate the necessary revenues thus profits of a business entity. It is no wonder this is one of the most important places where leveraging the energy directing solution with Feng shui.
The task usually involves in the boosting of wealth attracting energy field but along the way will involves much more such as creating the harmony within the office and the designating the right place for the right person and tame off the negative effects of the surrounding environment etc to finally achieve the objective with customized arrangements.
Feng Shui Master Singapore - East Chen Consultancy is more than experienced in helping our clients in thus aspect which you can be assure that the project will be in good hand.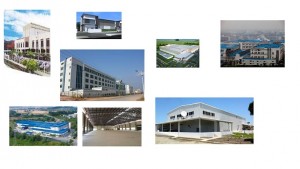 Factory
Hesitating how to start a factory from ground zero or layout the line & office location to max out the benefits of the environmental energies to capitalize the goodness of the environment given possibilities into positive results in the business entity?
East Chen Consultancy is highly involved with customers in this aspect from any stages of engagement with direct discussion with Architect to layout the entrances, windows, plantations, offices, warehouse, offices, necessary fixtures and arrangements with the objective of helping the clients to optimize the positive possibility with the application of Geomancy.
The results speak for itself.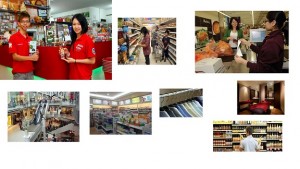 Retail 
How to ensure the goods and services sell out in the retail points is always the prime interest of any retail business owners. More sell out means better business thus better books of accounting record.
Is the Retail location the best one can have? Is the arrangement of the SKU locations the prime arrangement for optimized stock movements? Is the fixtures, colours and cashiers locations in its rightful place?
East Chen Consultancy can help you on this right from the beginning of the business.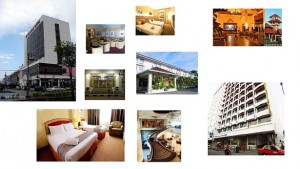 Hotel
Whether is dealing with a specific room issues or renovating a hotel for the better or laying down the fundamentals to start from ground zero, East Chen can assist the owners and operators to capture the best energy influence to create a guest inviting environment for a better business environment.
Academy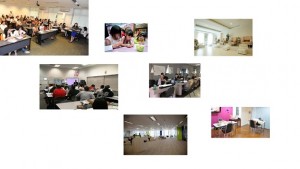 Building up the rapport and boost up the study ambient and attract students can be the core operation of commercial Academy.
East Chen Consultancy support the organization by calculating & capture the relationship & study ambient boosting "wen chang"  to create the right chain reaction.
Appointments Fixing
For non obligating quotes and fixing an appointment, please feel free to contact us via, 
1. Email to sales@eastchenconsultancy.com
2. Call (65) 67344138 
Thanking you.

www.facebook.com/eastcconsultancy
About East Chen, About Master Wesley Lim, Services, Contact, video, Sharing, FAQs, Tips & Fundamentals