Series Ep 5_Face Reading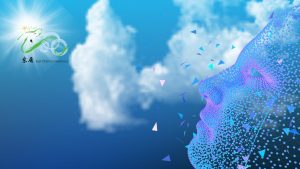 Inviting you to join us on East Chen <Be Happy> free online series Ep 5 on "Face Reading" on 4th Jun (Thursday) evening 8pm-9.30pm.
The same Informative event, the same Free consultation online & some lucky Draw for some lucky audience.
You will have a good idea what the face can tell you after the event.
Sign up here and Join us for another relaxing & informative time with East Chen Consultancy <Be Happy> Online series!
诚意邀请你参加东辰在6月4日(周四)晚上8点-9.30的《快乐抗疫》免费线上节目第五集,"面相"。
同样增广见闻的知识分享、同样免费线上咨询的《谈风论水》和一些幸运抽奖回馈观众。
在此报名与我们一块儿度过个有趣的周四晚上吧!
Sorry, the comment form is closed at this time.