East Chen Online <Be Happy> series starting from 9th May 10am with Healthy Home Feng Shui.
东辰咨询线上《开心抗疫》系列于5月9日从"健康家庭"风水开讲。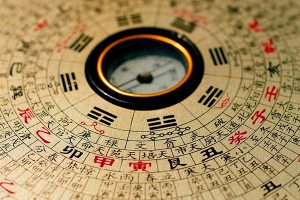 A series of Free talks will be shared by Master Wesley in topics consisting of Feng Shui, Bazi, Name selection, Face Reading, Palm Reading, Cultures interest etc.
Just sit back for a relaxing and informative 30 mins while staying safe at home.
You are welcome to Sign up here and have a informative morning on 9th morning,
一系列包括了风水、八字、择名、面相、掌相、民俗文化的免费线上雅俗共享的讲座将由林雨生老师为一一道来。
轻松的节目只需你在家轻松上网30分钟。
有意参加者加5月9日早上10点的朋友,敬请在此报名。