国际风水咨询公司
自2002年以其现代化、快速、有效的风水八字改运方法让大众了解自己的真正潜力、破除迷思与障碍、布局发挥自己与环境的12分的潜力!
东辰咨询、以其现代化、快速见效的风水与八字改运技巧深受其国际客户欢迎。林雨生老师在为其客户深入解剖其八字五行后、明确点出其人生的真正潜力与发展方向、让其可利用大至以年计,细至以小时计的自身"黄金"时段全力以赴、火力全开地朝正确的方向发挥自己12分的真正潜力以赢得人生中一个接一个的名成利就。此等深入了解;绝非一般凭个性来断定潜力的表面分析可比拟。
东辰由林雨生老师操盘,在其新马两地的办事处为其国际客户提供现代化、快速见效、个人化的风水命理增运服务。多年来不断以其结合了包括"飞星"、"易经"、"福元"、"命理"与其他有奇效的风水命理法门与布局,为大众服务。
其中原理与过程纯粹以阴阳五行调和为中心,不涉及任何宗教。客户若按部就班一一落实,就能以看得见的速度清楚自己之前与之后的不同。
东辰咨询,您可信赖的专业国际风水八字玄学服务咨询公司!
更多信息
我们的服务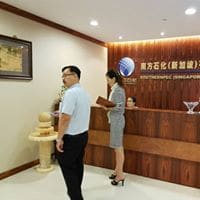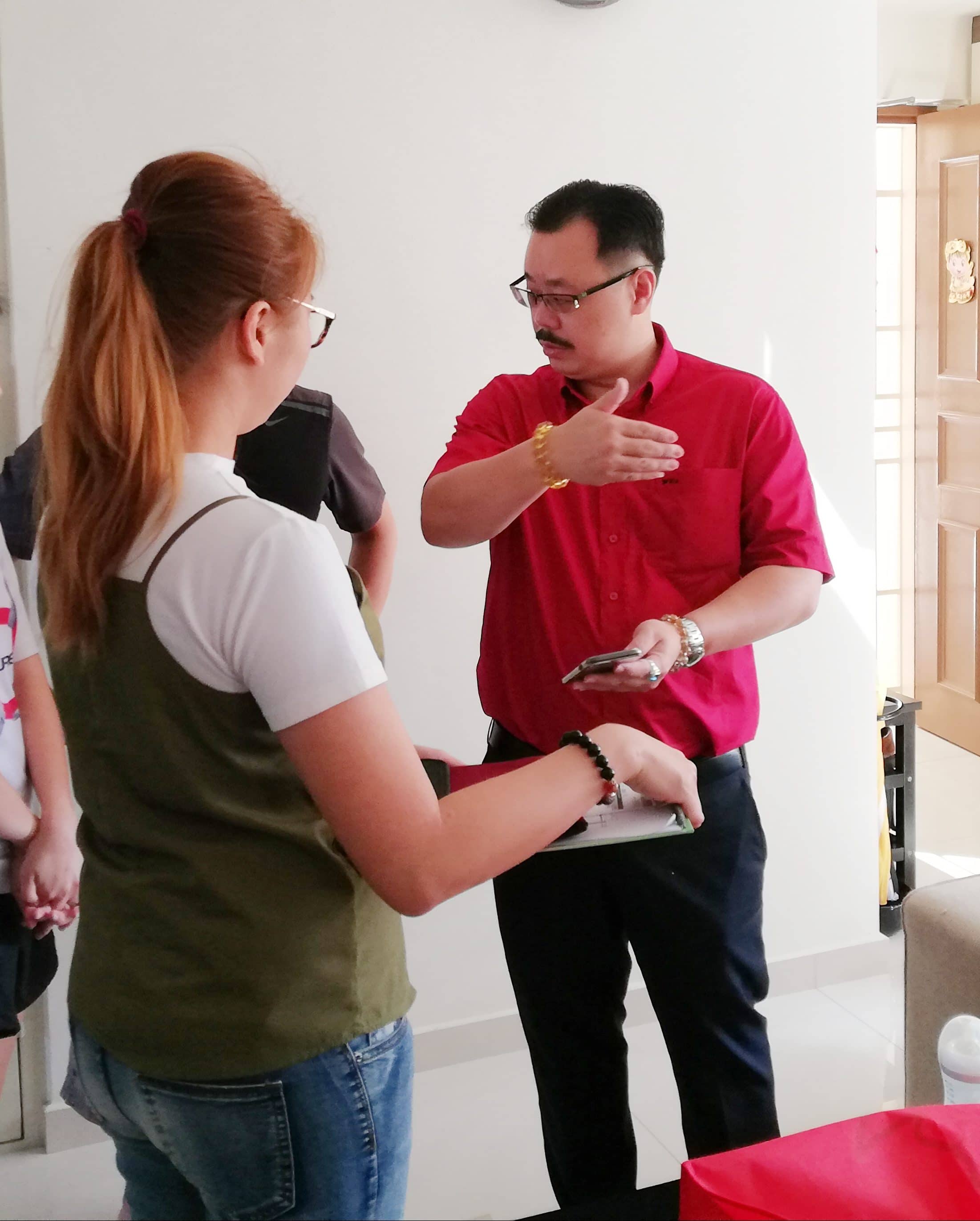 Me and my Husband engaged Master Wesley before we move in to our new House. With his advise, we can have a better understanding an ideas in how to have a good and comfortable living at our new home. We are also impressed with his Bazi analysis and it is very helpful to us. Thank you, Wesley!

尊敬的卫斯里林大师,感谢您帮我看了工厂与住家的风水,我本来对风水是存在于半信半疑的,但是在您的指导与帮忙后的两个星期,我的公司与家里经历了不可思议的改变,让我从此对风水有了不同的看法,因此我也介绍了一个朋友请您帮忙,同样的她也体会了奇妙的变化,一切仿佛都和谐了,而且我也觉得在事业上更有信心,谢谢您,希望更多人能获得您的帮忙,祝您生意兴隆,造福更多的人群。

Wesley's Feng Shui advise has helped my family gain balance and good health. It has also bought us good career opportunities and help us overcome some shortfalls in life. We most appreciate that he doesn't believe in spending on expensive ornaments, just simple steps and affordable pieces that we can source on our own.
Come and Visit Our Store Today

150 Orchard Road Orchard Plaza #02-45 Singapore 238841
Phone: (65) 67344138
Singapore Office
45-02, Jln Austin Height 8/8, Tmn. Mt. Austin, 81100 Johor Bahru, Malaysia
Phone: (60) 7 3649902
Malaysia Office