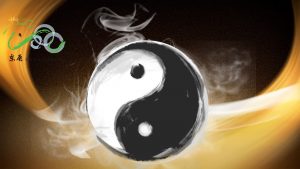 Thanks to your active participation in East Chen <Be Happy> On line series!
We now bring you the 4th Episode bilingual talk on 30th May 10am with the same clear & relaxing talk focusing to clear the mysterious layer of Bazi.
Coming together is the same free Feng Shui and Bazi consultation on air plus lucky draw that you can choose!
Please sign up here and we see you then!
谢谢!因为你的支持东辰《快乐抗疫》线上免费节目来到第四集《八字简单说》,为你拨开其神秘的面纱!
一样的精辟有趣!
一样的《谈风论水》在空中免费为你解答你的风水八字问题!
一样你可以选择奖品的幸运抽奖!
请在此报名吧!