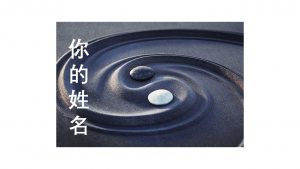 姓名学免费讲座5月16日_<开心抗疫> 第二炮!
知道姓名学的来源与运作原理?坊间所说的人云亦云是真的吗?
来听大师告诉你没有烟雾的真正姓名学吧!
东辰《开心抗疫》第二炮:《姓名学》5月16日早上10点钟,30分钟解开你的迷迷糊糊!
请在此报名!
欢迎拨电67344138(新加坡)或073649902(马来西亚)询问详情!
Free <Name System> talk in 16th May, 2nd Episode of East Chen <Be Happy> series!
Do you know the origin of the "Name System"? Are what the "Legend" you heard are true?
Come & listen to Master Wesley for the true picture of the system!
16th May 10am, 30 mins of casual talk that dismiss the mist around the system!
Sign up here!
Feel free to call 67344138 (SG) or 073649902 (MY) for any enquiry.