On 16th Jun 2016, MSC2 Group Pte Ltd, a company professional OTC consultation company had organized an event which Master Wesley shared what can the system of Metaphyscis calculation contribute to personal life and Coorperate management.


The content full 2.5 hrs lesson was well received with high level of interactions on personal doubts and questions.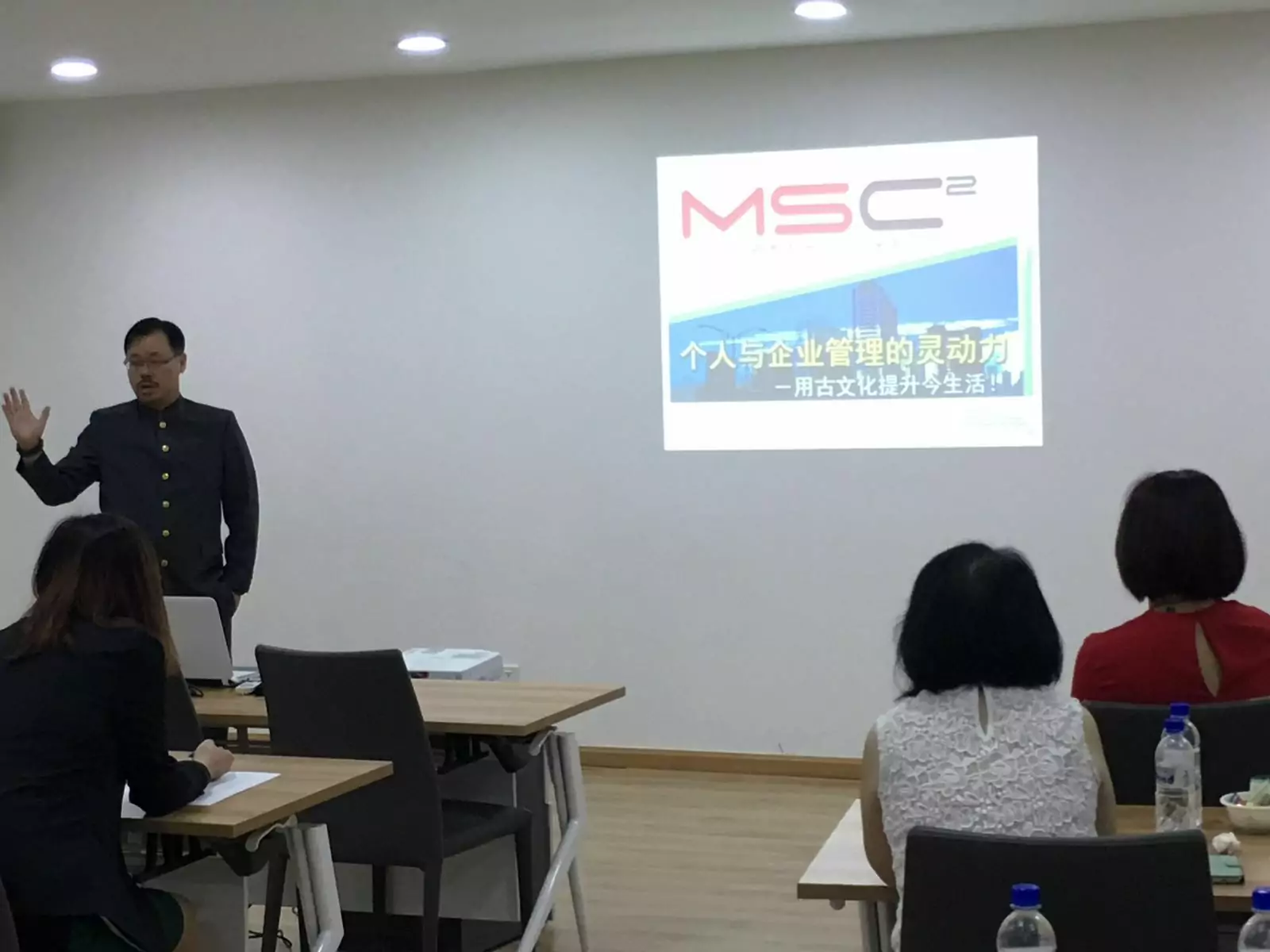 At the end of the event, a group of happy audience, Master Wesley, his team and partners.