It was an entertaining and informative afternoon for the guests from various Industry leading Multi-National Companies who had gathered at the beautiful Singapore showroom of Country Garden (碧桂园­) on 2nd Apr 2015 and listened to East Chen Principle Master Wesley Lim lively interpretation of Metaphysics including Feng Shui, Bazi & Face Reading.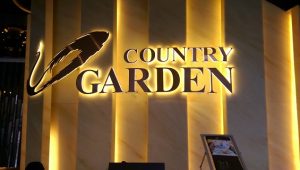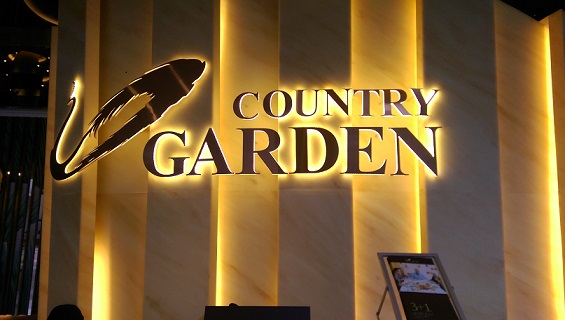 The guests were provided with condensed yet furnishing information regarding the three topics which follows by a Q&A sessions which as usual, Master Wesley provided in depth explanation to each question raised.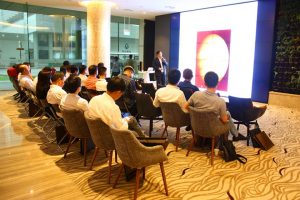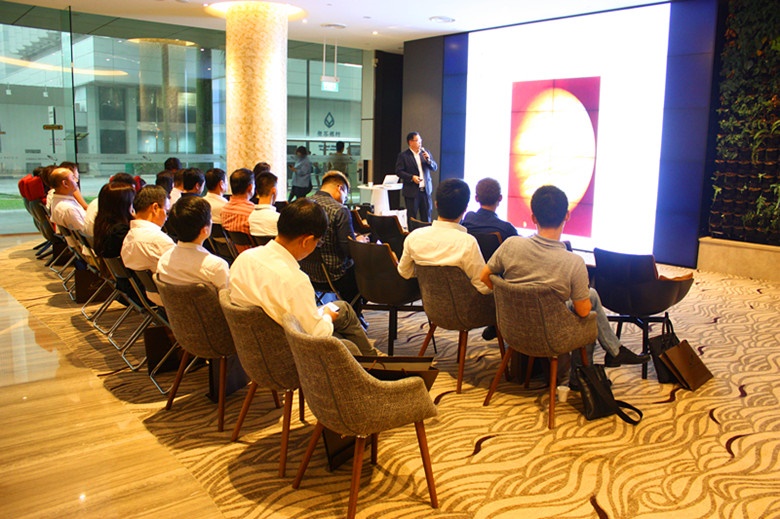 It was an opening and entertaining metaphysics event filled with laughter at the end of the day.



关于东辰,关于林雨生老师,服务项目,联系信息,视频,东辰分享,常问问题,贴士与基础