Master Wesley In Depth yet comprehensive and straight to the point illustration during his customers' Bazi consultation had always help to make his clients realized their full potential and the correct direction to drive towards to, be it their Career, Industry to be in, Countries to watch out for opportunities, Investments tools, Prime Time that is not be missed in life, Luck Energizing intake or daily routine.
With the correct Daily Routines practiced, East Chen Customers managed to leveraged on the boosting effect of their "Golden Time in Life to spring board themselves into a greater Height for better success in career and life.No religion of any sort is involved, purely utilizing the Ying Yang Elements around us to boost and drive the outcome towards positive.
The Mission of East Chen Consultancy? Let its customer to, "Know Themselves thus Bless Themselves!"
You might be in your "Golden Time" already which make every minutes you wait is every minute you lost to booster charge the chances of a great success. Why wait? Come for a Bazi Consultation and let your life roll out into a better path!
The system had being tested and proven by countless East Chen Consultancy and Master Wesley's customers since 2002. There is always a reason why an ancient system had being passed down for thousands of years and continued to be strong in an era of information explosion with Internet!
Contact us now to unlash your full potential and make what we call, "The Most Important 40 Minutes of your Time!"
East Chen Consultancy, an International Feng Shui and Bazi Consultancy you can trust.
East Chen Consultancy Master Wesley in Bazi Element Analysis Session in East Chen Consultancy Malaysia office.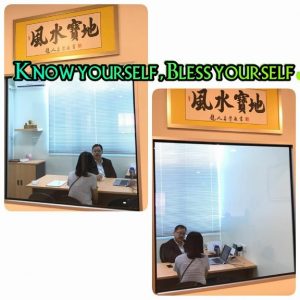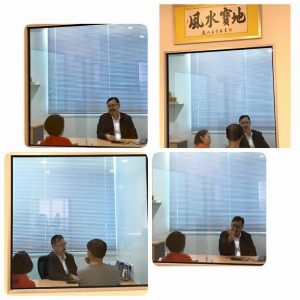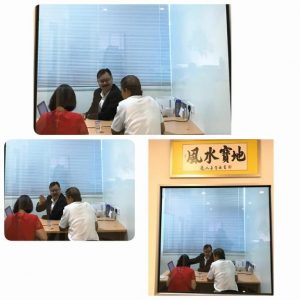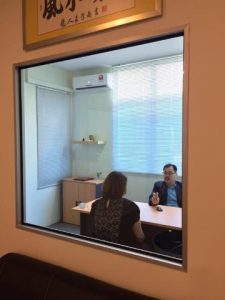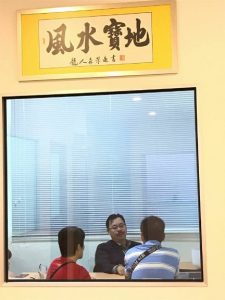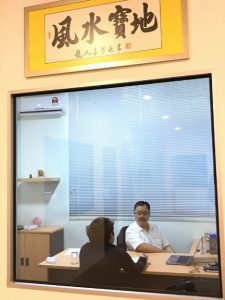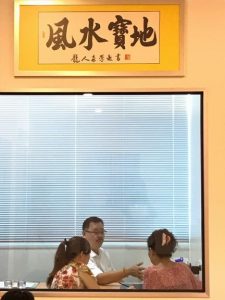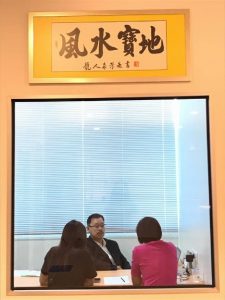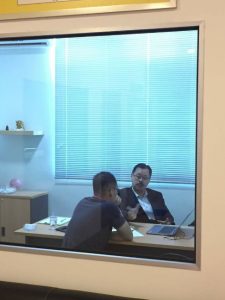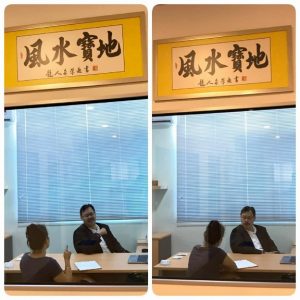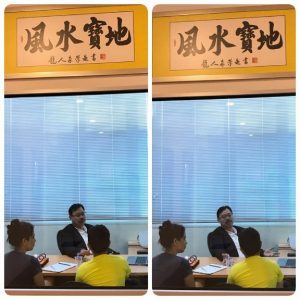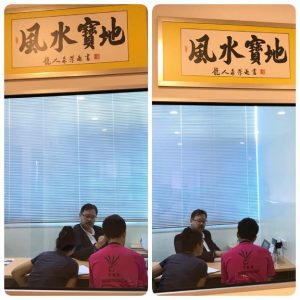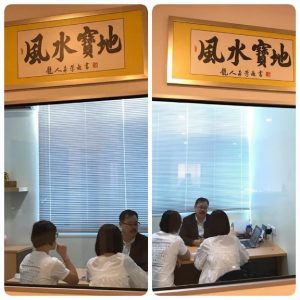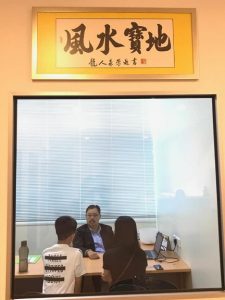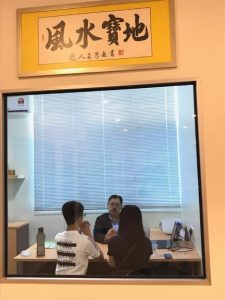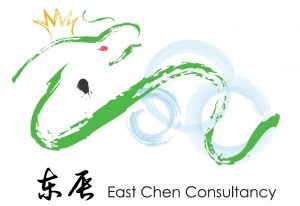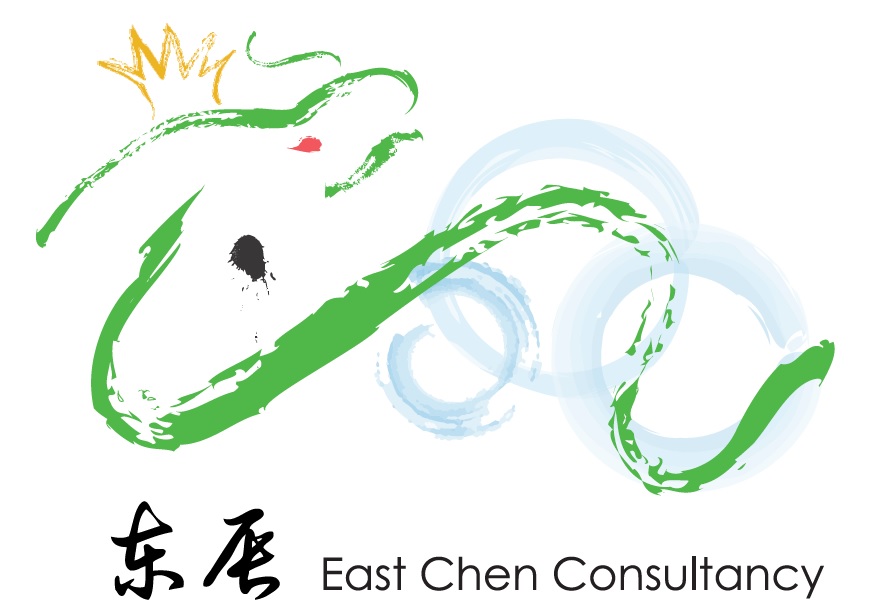 Apps  

www.facebook.com/Ecconsultancy, About East Chen, About Master Wesley Lim, video, Sharing, FAQs