Know your "Golden Time" in a Life Time!
It can be 1, 2 or up to 30 years of Continuous Luck
Once over, they will not never come back.
Use them to Unleash your True Potential!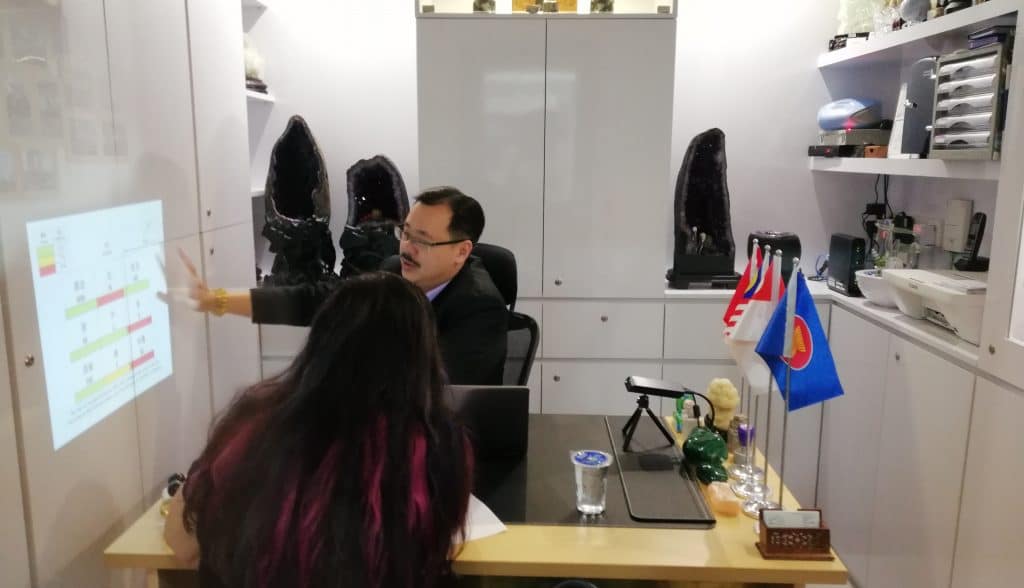 With the use of "Bazi" (meaning 8 characters) or Four Pillars (as the 8 characters are arranged in a stack of 2 in 4 columns) your Birthday and time to decode beyond your Zodiac & character to zoom down on your element, the "Day Master".
With the logic and interactions of your elements and the surrounding Ying Yang & Five Elements, your true potential will be unleashed beyond judgement solely by your character but base on the correct elements thus singling out the Best Year, Best Month, Best Hour, Best Career, Best Investment, Best Locations, Best Daily Routines etc where you can apply full force to go for your Right goal as the chances are with you!
The blocks of Years where your needed elements are in to assist thus making them your Prime time, are your "Golden Years".  If leveraged, the level of success and achievements are so much better as things are in your favor.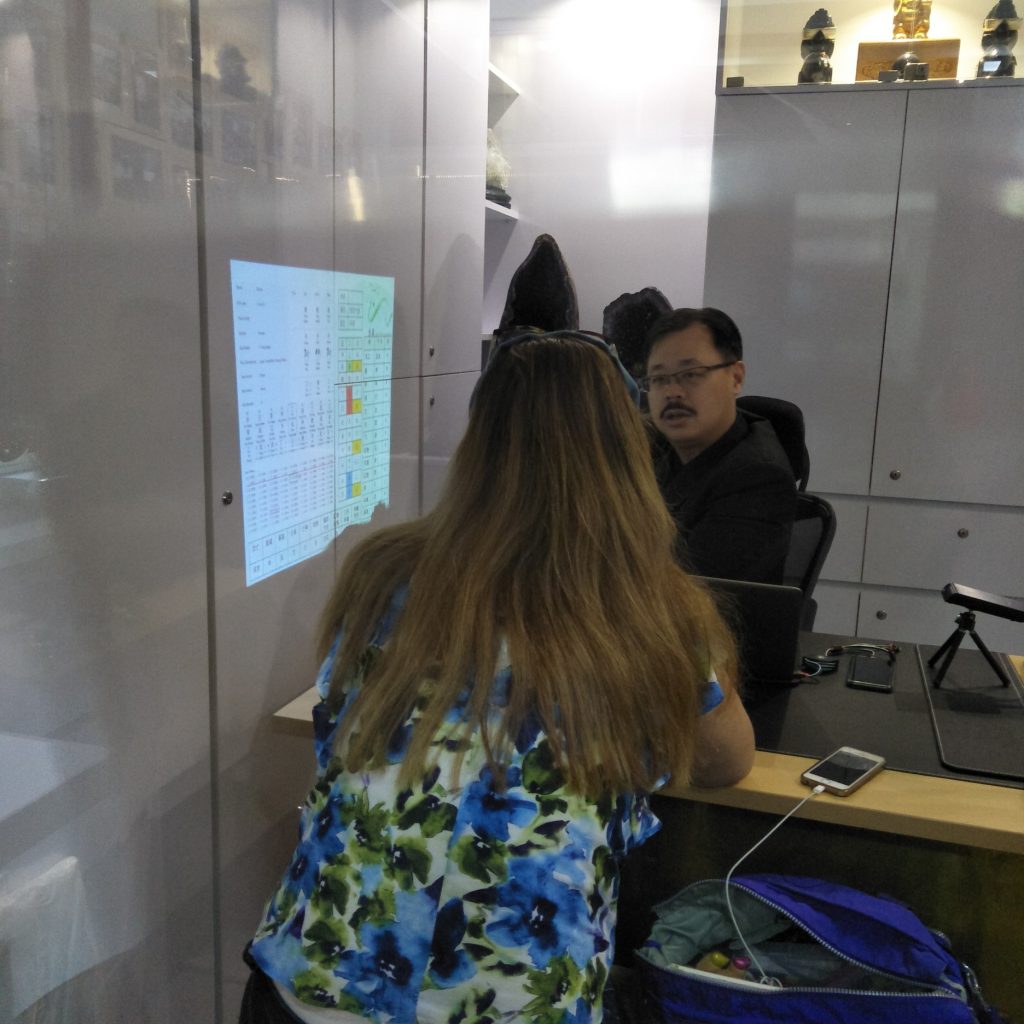 Strike Hard in your "Golden Time" in Life
You know the chances are with you!
Maximize Your Achievement in the Shortest Time!
Once having all the sequences decoded, you will not be in a state of confusion while facing a Decision Making Situation as which patch to choose will be so much clearer after applying the needed Five elemets.
Fewer; if not no more the experience of, "Should I know it earlier I will cherish my opportunity"  "Am I really good for this Role, Job or Career Path" "Why is my invesment seldom make money" thoughts?
You will be clear what is best for you and what to avoid after a sessions of 40 minutes with East Chen Consultancy!
All you need is 40 minutes to Decode yourself 
Know Full Potential & Most Crucial Time in Life!
Let East Chen's Master Wesley help you by decoding your potential and Golden Time in life with Bazi System from a Modern prospective.
You will get to know, when is your "Golden Time" that you cannot miss, the most potential Career Path, the most prospective investment, your "Do"& "Don't" in Life for a better chance of success and most importantly, how to boost your luck thus the chances for success via your daily routine!
No Need for religious prayer, self inject the factors of success into your Life!
Know Yourself, Bless Yourself!
Make an Appointment with us Now!
40 Mins to unleash your Potential for Success!
Should you let it pass?
Unsure what is the best choice for your Children?
No clue which area should you groom your children?
Should it be focusing on Logic or Artistic should be the case?
Are the Potential of your Children matches those you see and you think?
Did you really had make a wise choice for them?
Bothered by the above? Why not re-look at the prospective from another point of approach?
When Setting the path, why not analysed with a proven ancient wisdom to ensure their direction is correct?
40 mins is what it needs to clear all doubts and have a right start!
Make an appointment with us NOW!
Just 40 Mins to be clear to Yourself & Your loves One
Direct & Straight to the point Elaboration!
Beneficial for Life!
Get to unlash yours & the one you loves Full Potential in just 40 minutes!
Let Master Wesley Lim decode yours and your Loves ones Potential in Life as well as the Golden Time in Life with his International Bazi & Feng Shui Experience since 2002!
Make an appointment with us NOW!
About Master Wesley & East Chen Consultancy
Master Wesley Lim of Singapore, Founder of East Chen Consultancy.
A International Feng Shui & Bazi Metaphysics Master, MNC Consultant & In House Trainer for their HR, Sales & Marketing Department.
A seasoned Metaphysics Public Speaker & Teacher whose generosity in sharing over Q&A session are being appreciated by his International Audience & Students.
Well liked by his International customers with his Modernized, Direct, Effective Feng Shui & Bazi Technics that produced Fast Result.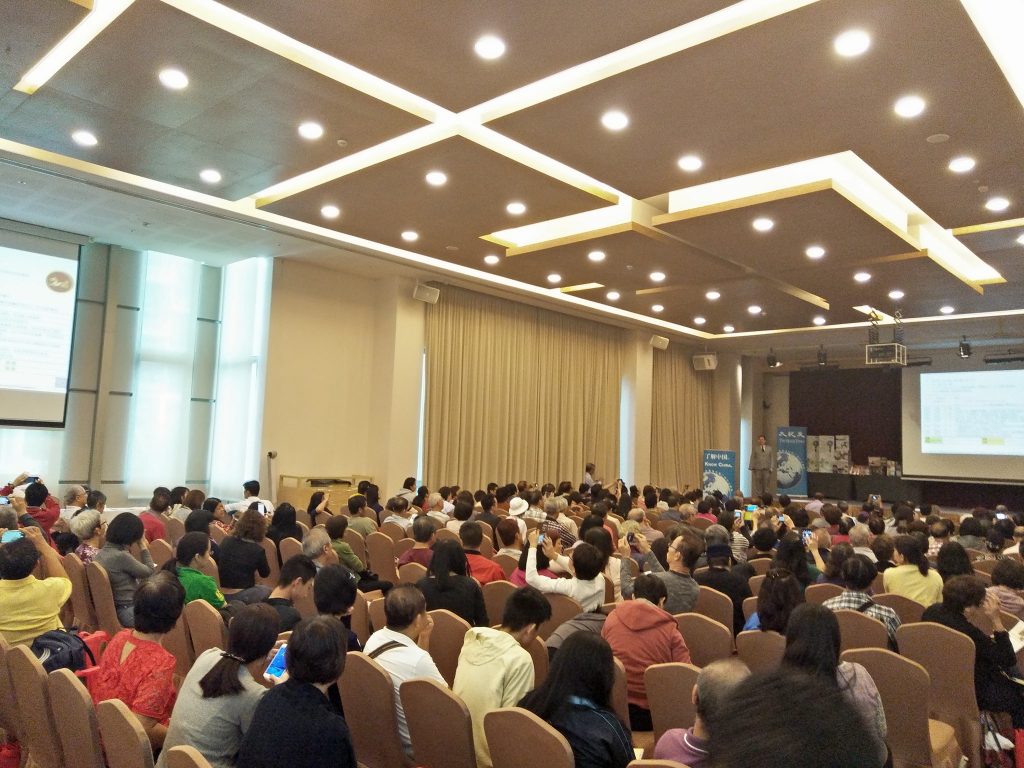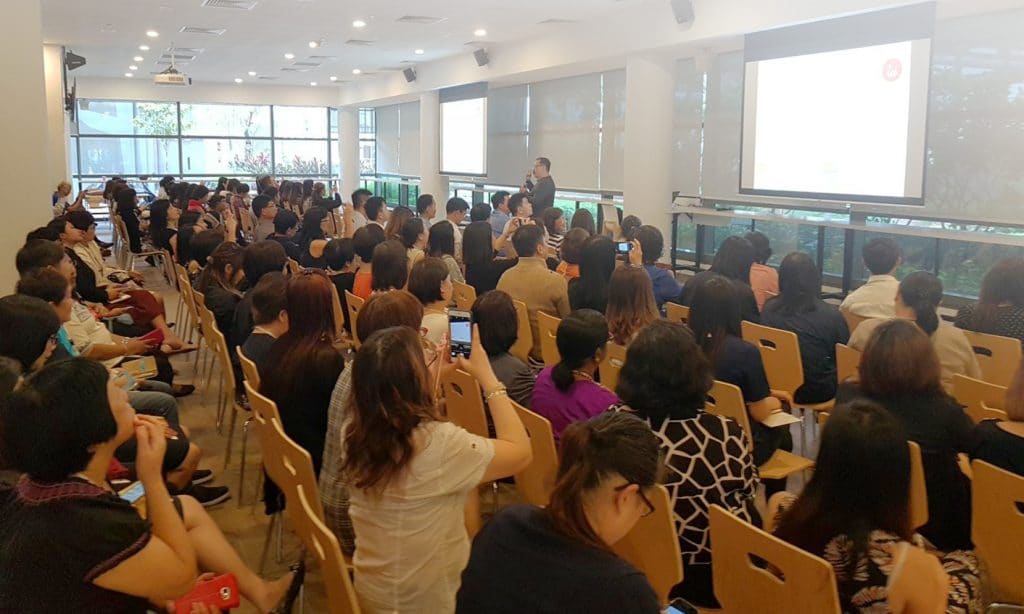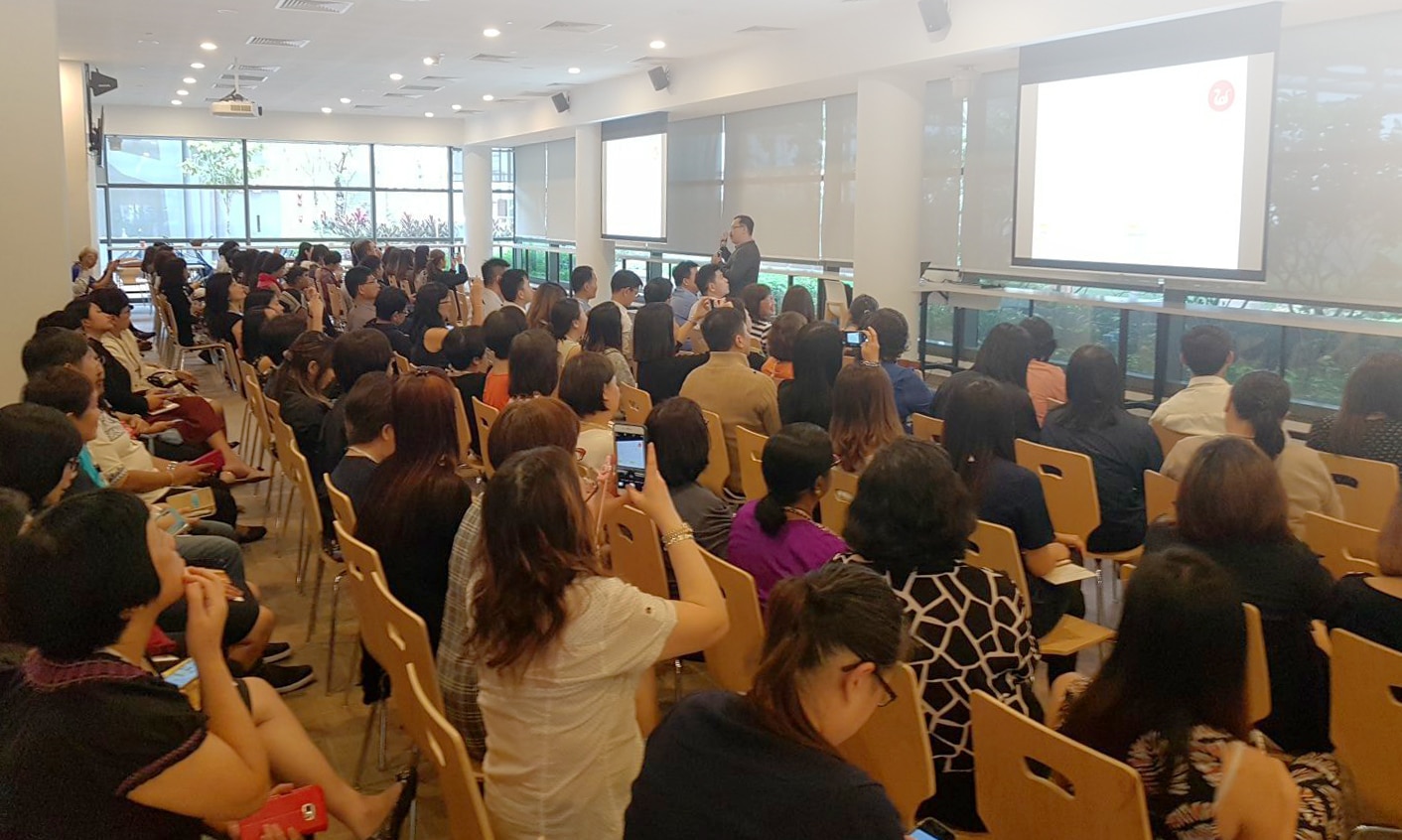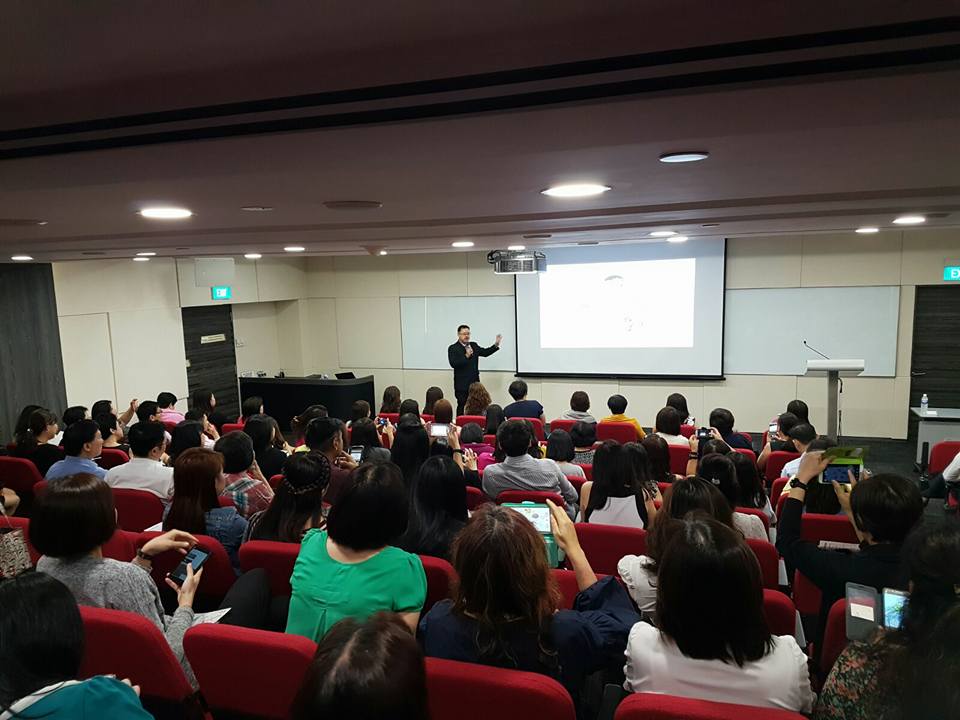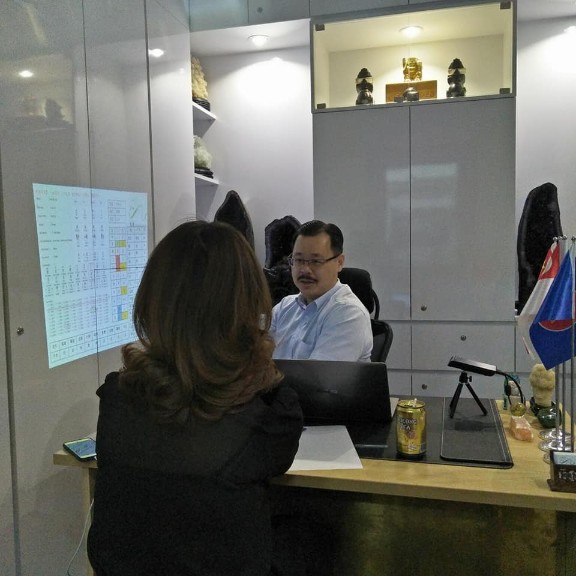 Why wait?
Your  "Golden Time" might be exhausting Already?
40 Mins to be Clear of your Full Potential!
40 mins to know when to Strike Hard!
40 mins to know the Best Investment Tool!
40 Mins to Know The Best Choice for your children
This will be your Most Important 40 minutes in Life!
Let's have your most important 40 minutes scheduled!
Make an Appointment with us now!
East Chen Consultancy, a professional Bazi & Feng Shui Metaphysics Consultant you can trust!